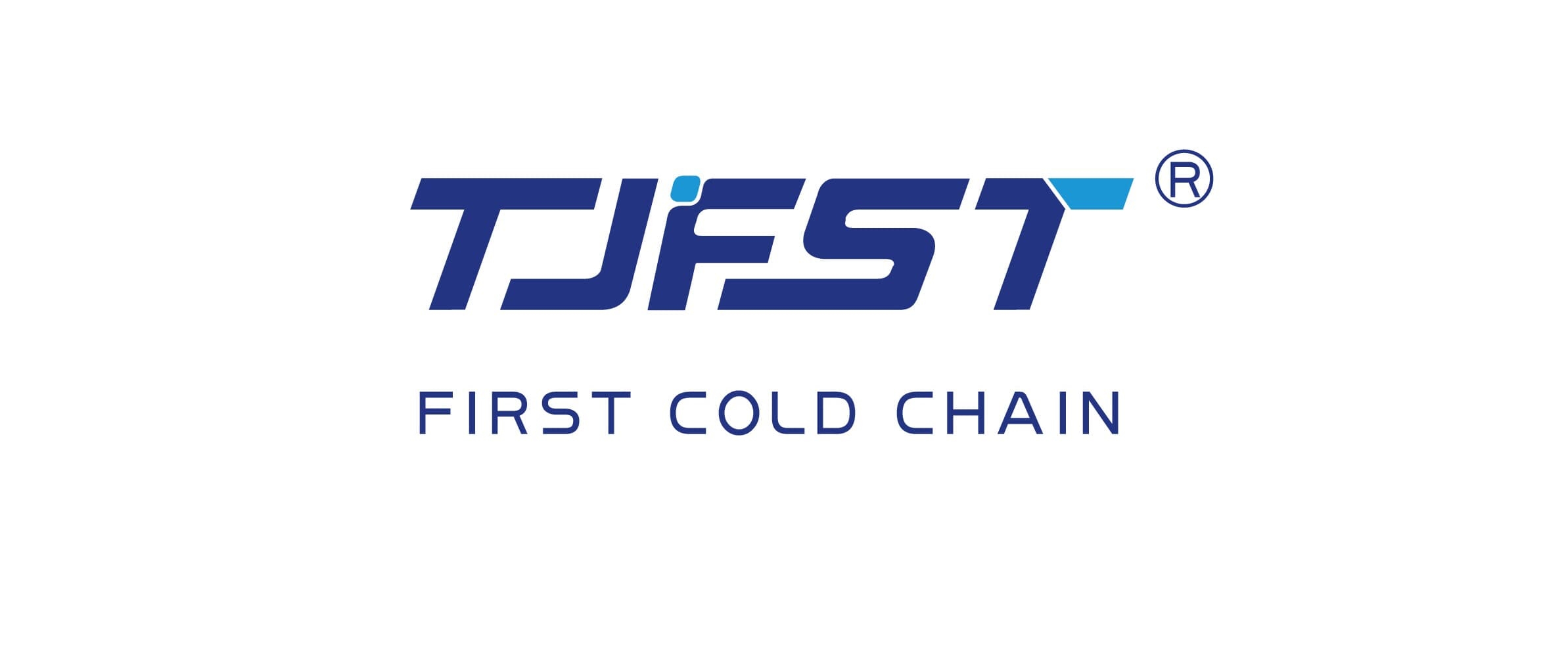 Tunnel freezer is universal tunnel IQF freezer, widely used for rapid freezing of various products,China tunnel freezer is a kind of quick freezing equipment with high performance-price ratio.
the capacity can range from 50kg/h to 2000kg/h, at the same time, the China tunnel freezer can be used as fast cooling equipment, and can be customized according to the requirements of customers.
first cold chain as a professional tunnel freezer supplier in China
we have more than 10 years experience in tunnel IQF freezer filed.
Taps:China tunnel freezer, tunnel IQF freezer, tunnel freezer supplier.

Your cart is currently empty.