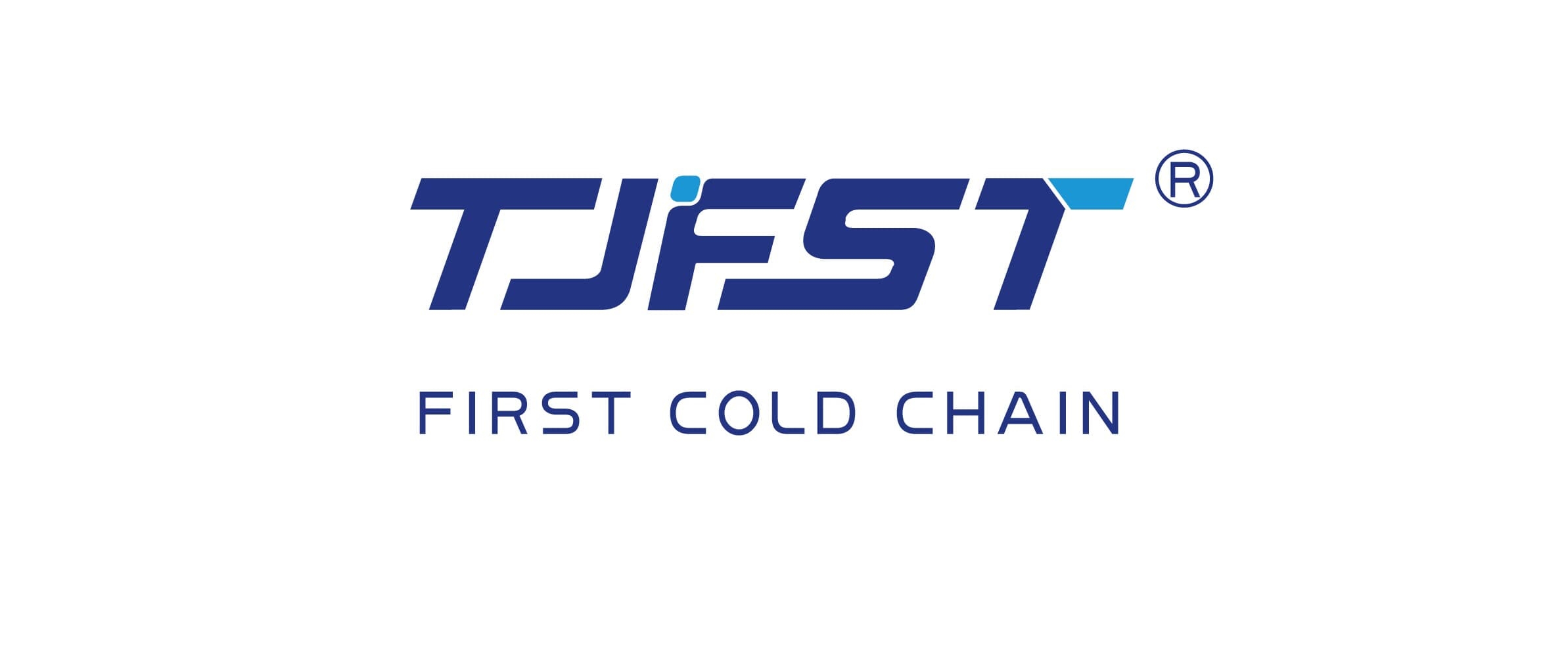 First cold chain 1300kg/h China tunnel freezer for meat and seafood processing
tunnel freezer 1300kg/h product description
China tunnel freezer is widely used in frozen strips, cubes or grain foods, such as ice cream, shrimp, shrimp, sliced fish, meat dumplings, meat and chicken sub.
With variable-frequency motor, expanding the use of energy saving.
Depending on the frozen product into left and right cross-blasting fan, air mixing, and the top-blowing, the refrigeration, to achieve the best quality and efficiency
1.Simple structure, easy operation and long life.
2.Library stainless steel plate using double sandwich polyurethane insulation board, good insulation properties, the inner member made of stainless steel SUS304, easy to clean, HACCP requirements.
3. The stainless steel mesh belt, smooth surfaces, easy to clean.
4. Use water cream to ensure hygiene.
5.Invter infinitely adjustable speed control is realized, frozen goods freeze time is adjustable, it can be applied to processing of frozen goods.
China

tunnel freezer

1300kg/h parameter:
Capacity: 1300kg / h
Cooling capacity: 230kW / h
Freezing room area: L * W * H (M)
23.5 * 3 * 2.5
External dimensions: L * W * H (M) 21.5 * 3 * 2.5
Power: 28.4kw
The feed temperature (ºC): + 15
Output temperature (ºC): - 18
Circulating temperature (ºC): - 35
Frozen Time (minutes): 10-50
Refrigerant: R404A
The main electrical brands: Schneider
the China tunnel freezer

adopt

Italy frascold compressor 160hp 2 sets.
First cold chain is a professional tunnel freezer supplier in China,
we have more than 10 years experience in tunnel IQF freezer filed
welcome to know our company Tunnel IQF freezer .
we will provide high quality tunnel IQF freezer for every client.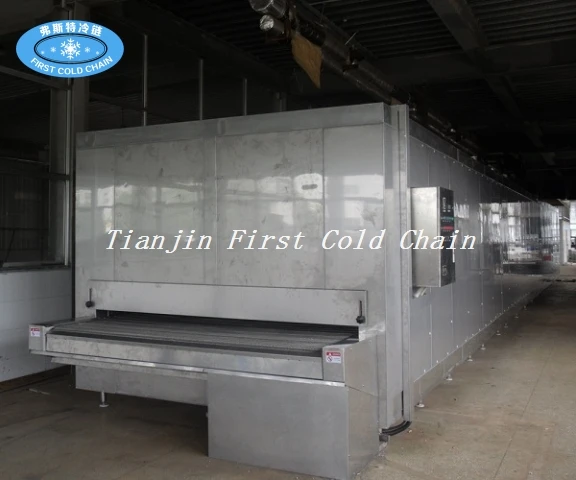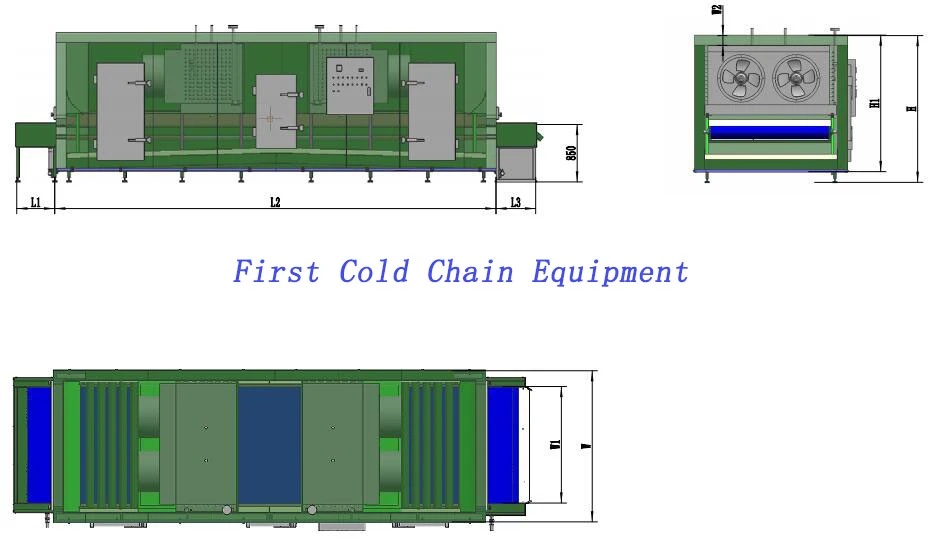 Tags: Tunnel freezer for fish manufacturers, tunnel freezer supplier, tunnel freezer brands, tunnel IQF freezer
If you want to know more products, we have: china iqf freezer, double spiral iqf quick freezer, fluidized iqf freezer
Recent Reviews ( 1 )
Bysunny Friday, 27 December 2019
this 1300kg/h tunnel freezer for freeze fish ,the tunnel freezer adopt italy frascold 160hp screw compressor unit.

Your cart is currently empty.