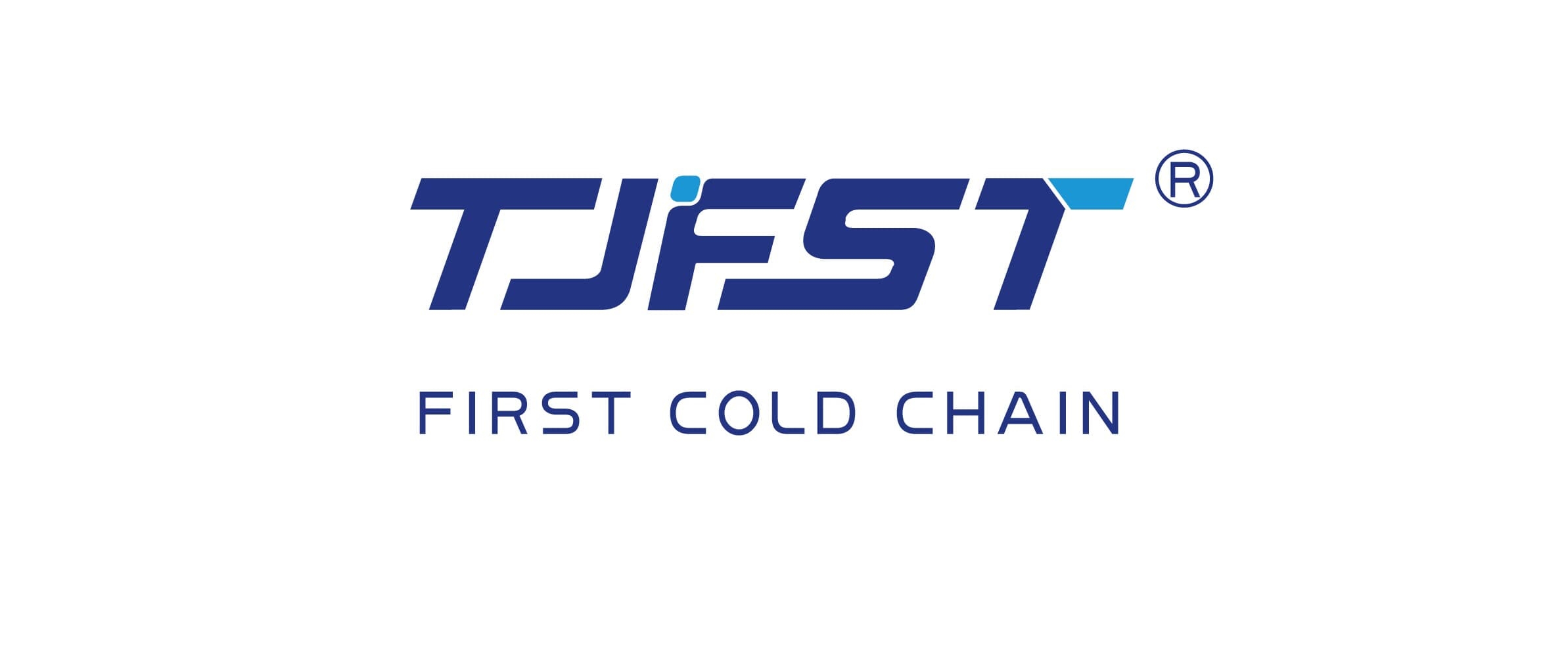 China Tunnel freezer high quality 500kg/h for chicken breast
$55000.00now$50000.00 set
500kg/h tunnel freezer suitable for all kind of frozen food , especially in frozen food processing plants.
the tunnel freezer can make the freezing quality of the product better.
China Tunnel freezer Overall design
1,The whole equipment is designed and manufactured in compliance HACCPAnd new food and medicine GMP, SC, etc.Requirement implementation; meet the standards of the People's Republic of China \"food monomer quick freezing device\" and export inspection requirements.
2,Internal and external structure of the library are used Food grade stainless steel SUS304, all are argon arc welding, Welding pickling treatment。(Except for standard parts and special parts such as reducer and motor)。
3.Designing process structure parameters based on the characteristics of frozen products Evaporator design Large effective surface area; using large-pitch aluminum alloy finned tube sets,Variable pitch design to reduce the temperature in the evaporator and the library The difference,Design selection by evaporation temperature-42 degrees Celsius.full Evaporation area, high heat exchange efficiency, fully considering the influence of incoming and outgoing temperature, the design makes frost lag, Extend the working time of the freezer。
4.Evaporator Configuration stainless steel SUS304 fan holder aluminum alloy fan blade,High efficiency and low noise Waterproof, moisture-proof and low-temperature resistant Axial Fan.
5.Adjustable thermal wave blower design, Improve the cold wind force point and quick freezing efficiency. Frozen products are evenly winded, Make frozen products more quickly and uniform quality。Adopt unique wind direction adjusting device and precise wind guide system to avoid running At the same time, it is designed to install low temperature resistant soft air curtain at the inlet and outlet. internal The wind guide adjustment device can adjust the wind direction at any time to control the symmetry of the cold wind without overflowing; the adjustable windshield insulation device controls the height of the feeding material and avoids the loss of cold quantity。
6.An external centralized water valve is used to control uniform water flushing to prevent bacterial reproduction, cleanliness and hygiene, and meet food hygiene requirements. Frozen indoor Evaporator Welding stainless steel large water pan as a whole; the bottom plate is set to avoid water accumulation Into ice;The storage body is provided with an electrically heated access door,Quick freezers are easy to clean and maintain in all corners; except for the slow running of the mesh belt, other transmission devices are in Insulation Cover body, cover body is easy to disassemble; set emergency stop safety button and safety warning sign; quick-freezer Overall setting level Adjustable Device.
7.stainless steel SUS304 Conveyor belt chain 38.1㎜ Double-pitch large roller chain, rolling and conveying to avoid chain deformation and breakage;useΦ8 Wear a rod,Φ2 threading, Φ1.5 mesh spiral weaving, solid and firm.
8,Mesh belt conveyor return belt in the warehouse, purchase column五Surface insulation, adjustable stainless steel wind insulation board attached to the cargo port, six sides of the shipping bar insulation, can realize automatic blanking, keep the mesh belt running at low temperature, with pre-cooling effect.
the 500kg/h China Tunnel freezer parameters as follow:
frozen product :chicken breast
capacity: 500kg/h
cooling capacity: 85kw (±40℃)
refrigerant :R404A/R507A/R717
inter/out temperature: +15/-18℃
inside room temperature:-38±3℃
freeze time :10-50min (adjust)
the spiral freezer body size: 13.5*2.7*2.5m
the materials use full stainless steel structure SUS304
the evaporator use large anti-rust aluminum finned tube group, the rest of the 304 stainless steel
the Electric Control Cabinet use Schneider Electric
the panels use double face stainless steel and Self-extinguishing Flame Retardant Polyurethane 150mm Thickness
the conveyor belt we could use 2200mm 2500mm etc ,according to clients choice.
welcome to know our company China tunnel freezer
Tags: tunnel freezer machine suppliers, iqf freezer quotation, tunnel freezer factory, China tunnel freezer
If you want to know more products, we have: china thawing machine, small thawing machine, china iqf freezer

Your cart is currently empty.