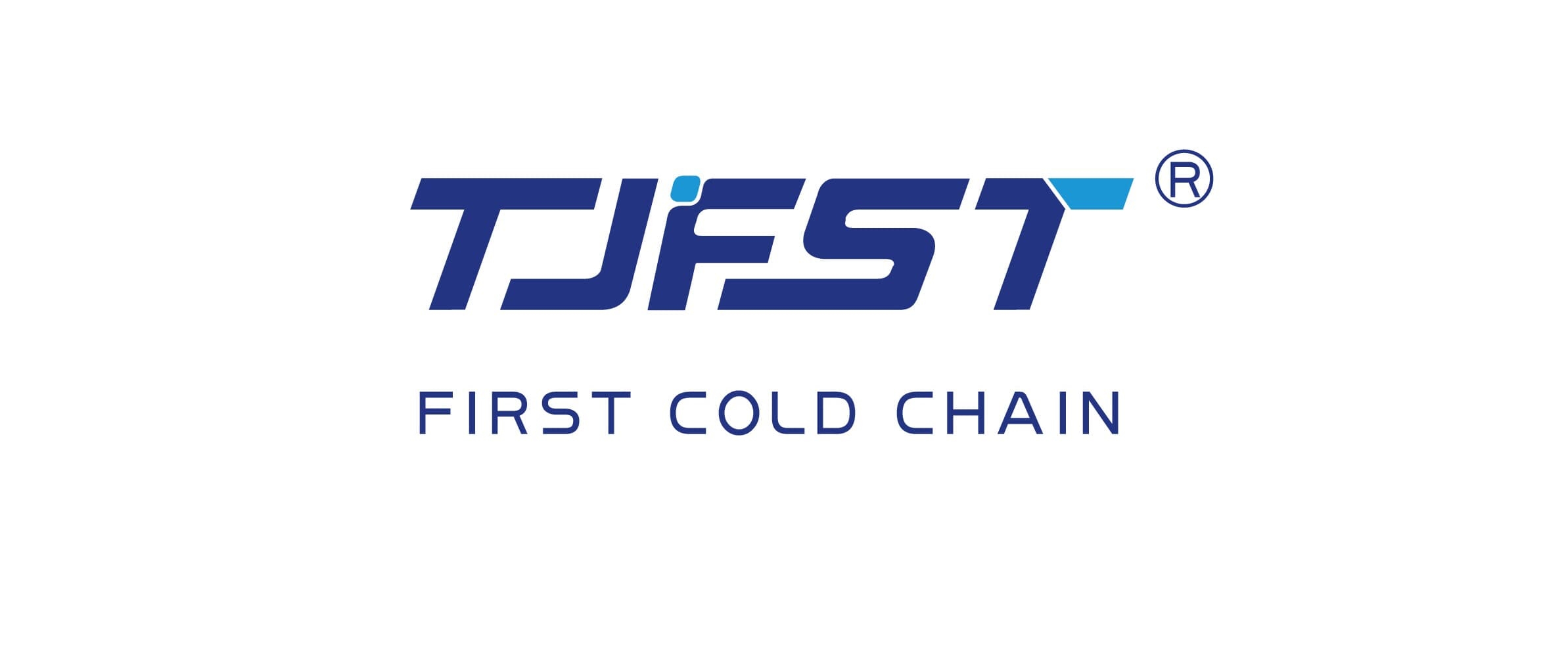 Maximize Shrimp Quality with Our Impact Freezer - Your Trusted IQF Freezer Supplier
$480000.00now$450000.00 unit
Introducing our top-of-the-line IQF tunnel freezer for shrimp freeze.
Designed with utmost precision and efficiency, this freezer ensures the perfect freezing of shrimp, delivering exceptional results every time.
The IQF tunnel freezer is specifically engineered to freeze shrimp with utmost effectiveness. Its advanced technology guarantees a superior freezing process, preserving the quality and taste of the shrimp while maintaining its natural texture.
One of the standout features of our IQF tunnel freezer is its customizable capacity. We understand that every client has unique requirements, and therefore, we offer the flexibility to tailor the freezer's capacity according to your specific needs. This ensures maximum efficiency and productivity for your shrimp freezing operations.
With a professional tone, we assure you that our IQF tunnel freezer for shrimp freeze is the ideal choice for businesses in the seafood industry. It is designed to meet the highest standards of quality and performance, making it a reliable and long-lasting investment for your business.
Experience the difference of our IQF tunnel freezer for shrimp freeze and elevate your freezing process to new heights. Trust in our expertise and let us help you achieve optimal results in freezing shrimp, consistently and efficiently.

Your cart is currently empty.