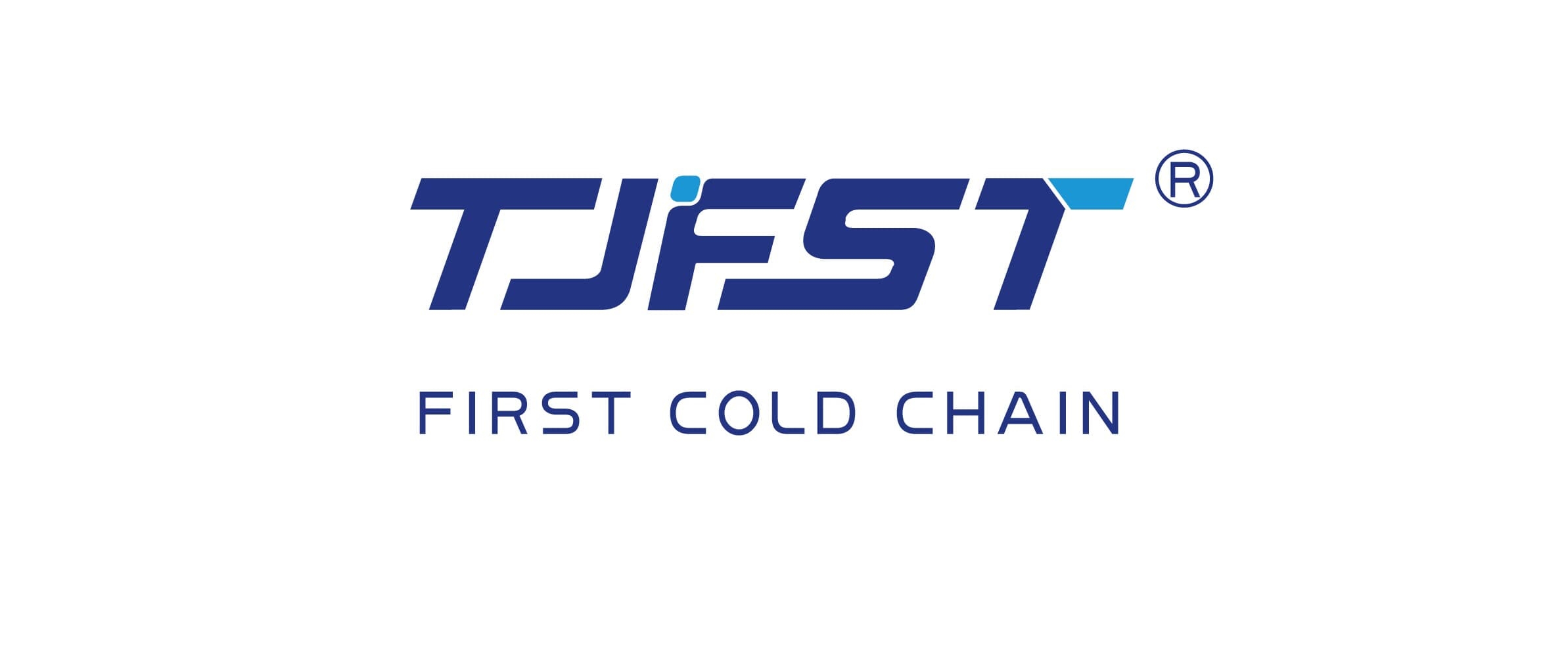 Efficient Shrimp Freezing with our Impact Freezer OEM, ODM, Distributorship, Wholesale
$380000.00now$350000.00 unit
Introducing our IQF Tunnel Freezer for Fish Freeze – the ultimate solution for efficient and effective freezing of fish.
Designed with the utmost precision and cutting-edge technology, this freezer is tailored to meet all your freezing needs.
With our IQF Tunnel Freezer, you can expect nothing but the best. Its advanced freezing capabilities ensure that your fish freeze quickly and uniformly, preserving their freshness and quality. Say goodbye to unevenly frozen fish and hello to perfectly frozen products every time.
One of the standout features of our IQF Tunnel Freezer is its exceptional capacity. We understand that every client has unique requirements, which is why we offer customizable options to meet your specific demands. Whether you need to freeze a small batch or a large quantity of fish, our freezer can be adjusted accordingly to accommodate your needs.
Rest assured, our IQF Tunnel Freezer is built to last. Crafted with durable materials and state-of-the-art technology, it guarantees long-lasting performance and reliability. You can trust that your investment in our freezer will continue to deliver exceptional results for years to come.
When it comes to freezing fish, trust the experts. Our IQF Tunnel Freezer for Fish Freeze is the epitome of professionalism and efficiency. Experience the difference today and elevate your freezing process to new heights.

Your cart is currently empty.