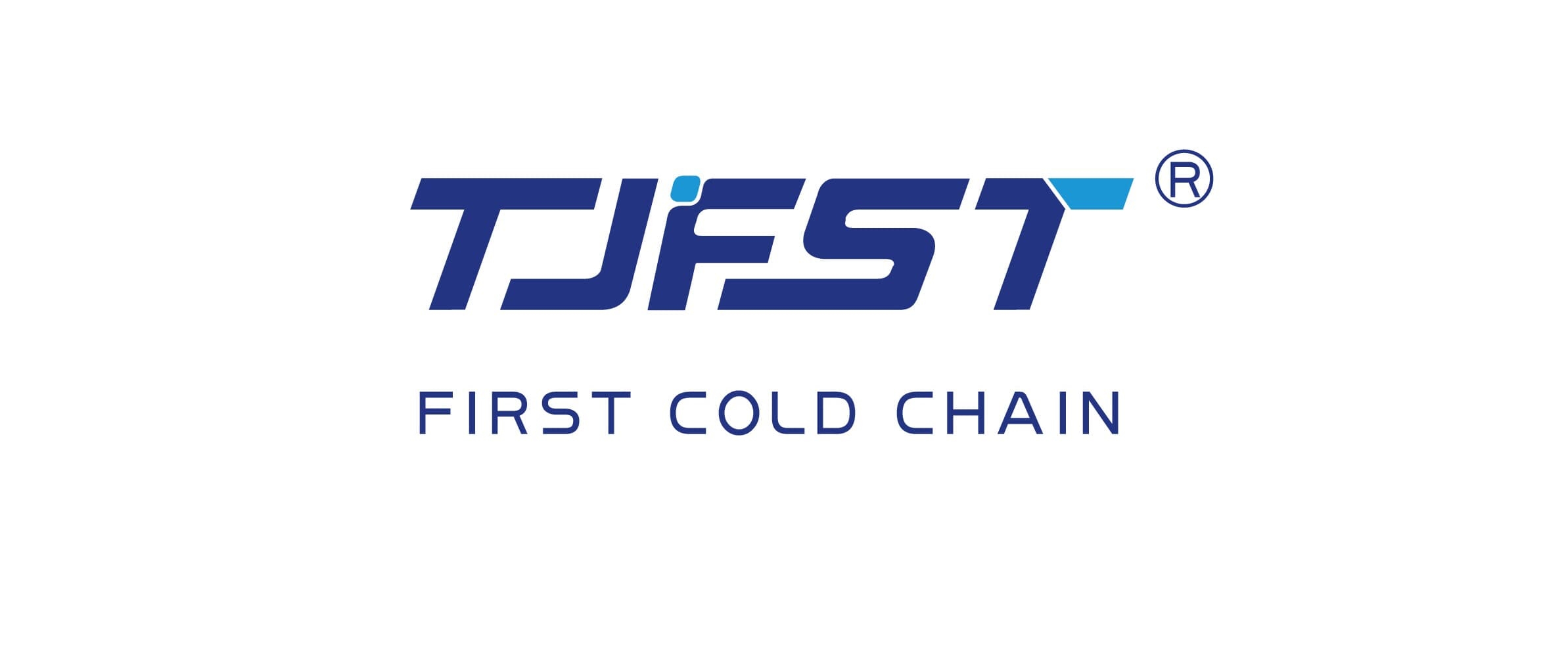 China High quality 100kg/h tunnel freezer / refrigeration food processing plants
Tunnel freezer product description
1. The
tunnel freezer
is widely used in frozen strips, cubes or grain foods, such as ice cream, shrimp, shrimp, sliced fish, meat dumplings, meat and chicken sub.
2. The freezing time is short, the use of good cross ventilation, freezing time 10 ~ 50mins.
3. The two-speed motor with expanding the use of energy saving.
The various frozen products, into left and right cross blast fan, and a top blowing air mixing, the refrigeration, to achieve the best quality and efficiency.

The main structure of the tunnel freezer
(1) Stainless steel conveyor belt;
(2) PU sandwich panel 150mm thick, laminated on both sides of stainless steel plate; with flooring;
(3) a door frame equipped with a heating means;
(4) an aluminum evaporator, different fin pitch;
(5) axial fan: stainless steel bellows, aluminum blade;
(6) all-welded stainless steel plate mounted on top of the floor drain. It will drain the defrost water through the stainless steel out of the cabinet;
(7) inlet means and outlet means of all structural components made of stainless steel;
(8) Control panel made of stainless steel;
(9) Schneider Electric or Siemens element;
tunnel freezer 100kg/h parameter:

Capacity : 100kg / h
Cooling capacity: 18kW / h
Freezing room area: L * W * H (M) 7 * 1.5 * 2.1 m
External dimensions: L * W * H (M) 6 * 1.5 * 2.1m
Power: 2.95 kw
The feed temperature (ºC): + 15
Output temperature (ºC): - 18
Circulating temperature (ºC): - 35
Frozen Time (minutes): 10-50
Refrigerant: R404A
The main electrical brands: Schneider
Tags:
Tunnel freezer supplier, tunnel freezer factory, Tunnel freezer machine, tunnel freezer china
If you want to know more products, we have: china iqf freezer, double spiral iqf quick freezer, fluidized iqf freezer

Your cart is currently empty.