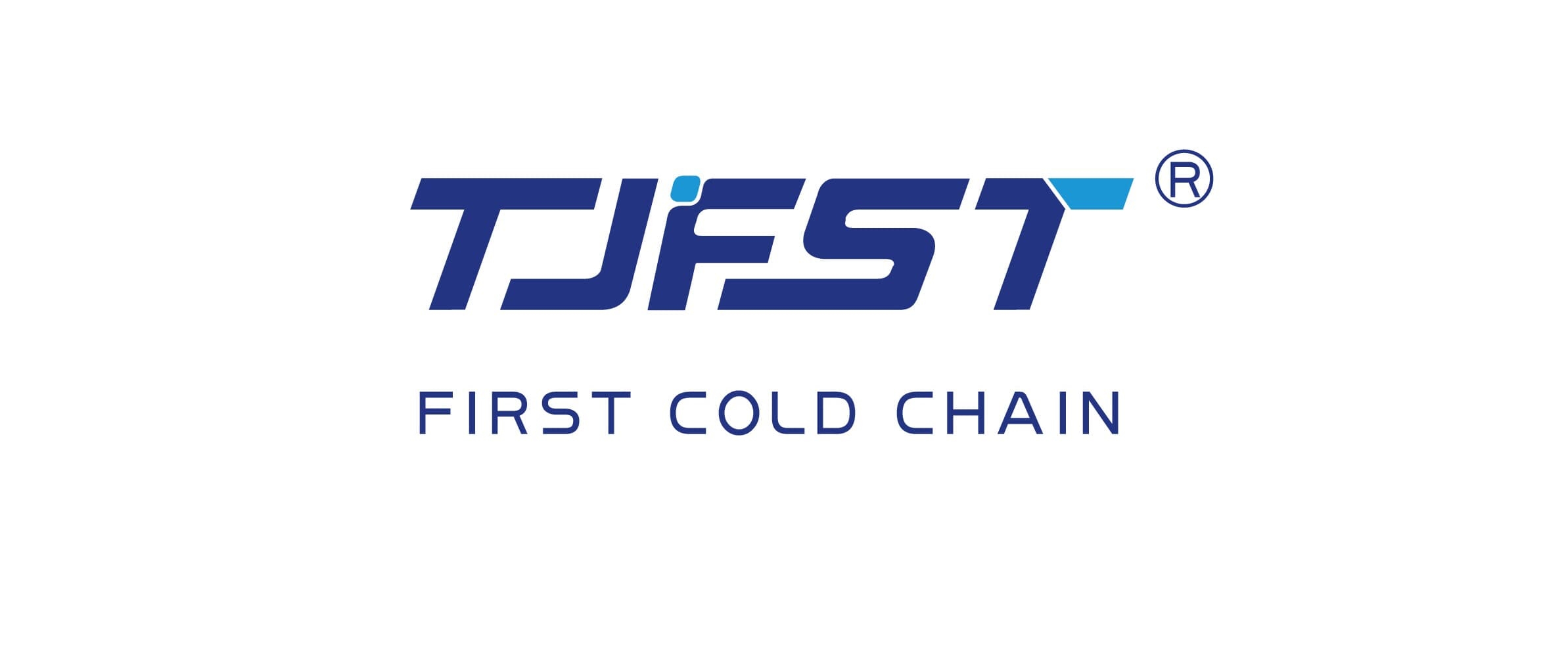 China high cost effective 200kg/h tunnel freezer supplier for freeze avocados
$38000.00now$35000.00 set
China 200kg/h tunnel freezer suitable for all kind of frozen food , especially in frozen food processing plants.
the tunnel freezer supplier can make the freezing quality of the product better.
the 200kg/h tunnel freezer parameters as follow:
frozen product :avocados
capacity: 200kg/h
cooling capacity: 32kw (±40℃)
refrigerant :R404A/R507A/R717
inter/out temperature: +15/-18℃
inside room temperature:-38±3℃
freeze time :10-50min (adjust)
the spiral freezer body size:10.2*1.8*2.2m
the materials use full stainless steel structure SUS304
the evaporator use large anti-rust aluminum finned tube group, the rest of the 304 stainless steel
the Electric Control Cabinet use Schneider Electric
the panels use double face stainless steel and Self-extinguishing Flame Retardant Polyurethane 150mm Thickness
the conveyor belt we could use 1300mm etc ,according to clients choice.
the compressor unit we used 2sets 25hp bitzer compressor for china tunnel freezer
welcome to know our company products.
Tags: tunnel freezer supplier, iqf freezer for fries suppliers, china iqf tunnel freezer manufacturers, tunnel freezer factory
If you want to know more products, we have: china ice maker, china thawing machine

Your cart is currently empty.