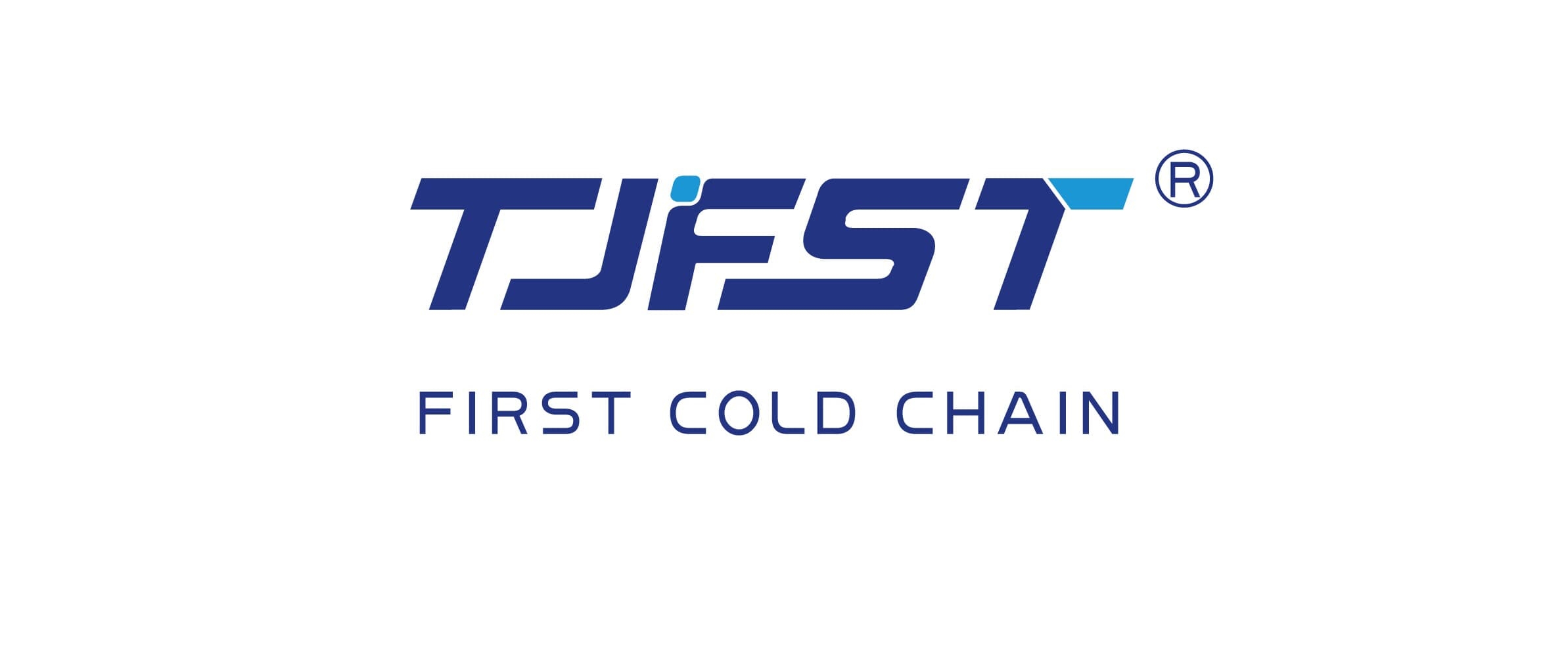 China Tunnel Freezer supplier provide Finely Processed 600kg/H With Full Stainless Steel For Shrimp
Tunnel freezer Product Description
China tunnel freezer is widely used in quick-freezing strip, cubic or grain food, such as ice cream, shrimp meat, shrimp, sliced fish, meat dumpling, divided meat and chicken. 1.
Short freezing time, adopted the good effect cross ventilation, with the frozen time 10 to 50mins. 2.
Matched with double speed electric motor, widen the use bound as well as saving the energy. 3.
Air blower is divided into cross blast from right and left, mixed blast and top blast according to different frozen products which makes perfect freezing, quality and efficiency
China tunnel freezer main structure:
1.Simeple stucture,convenient operation,long service life.
2.Library board adopts double stainless steel sandwich poyurethane insulation board,insulation performance is good,internal componets using high-quality stainless steel SUS304,easy cleaning,HACCP requirements.
3.Stainless steel mesh belt,the surface smooth,easy to clean.
4.Using water defrost,ensure clean sanitation.
5.Inverter control to realize infinitely adjustable-speed,frozen foods frozen time is adjustable,can be applied to a cariety of processing of frozen foods.


China tunnel freezer Parameters:
Throughput: 600kg/h
Refrigeration Capacity: 95kW/h
Freezer Room Size: L*W*H(M)
12*3*2.5
Exterior Size: L*W*H(M) 14*3*2.5
Power:10.3kw
In Feed Temperature( ºC ): +15
Out Feed Temperature( ºC ): -18
Inner Circulation Temperature(ºC):-35
Frozen Time(min): 10-50
Refrigerant: R717/R404A

Main Electric Brand: Schneider
First cold chain is professional tunnel freezer supplier in China.
we have more than 10 years experience in tunnel freezer filed.


Tunnel Freezer structure diagram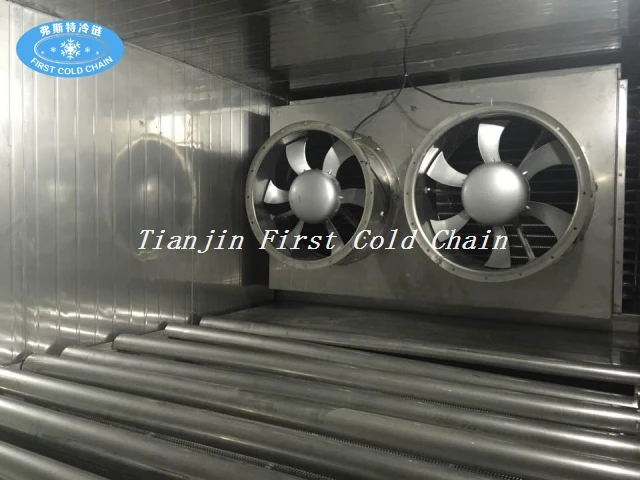 Tags: China Tunnel freezer , universal tunnel freezer factory, Tunnel freezer supplier, 500kg/h tunnel freezer
If you want to know more products, we have: bread spiral quick freezer, double spiral iqf quick freezer, fluidized iqf freezer

Your cart is currently empty.