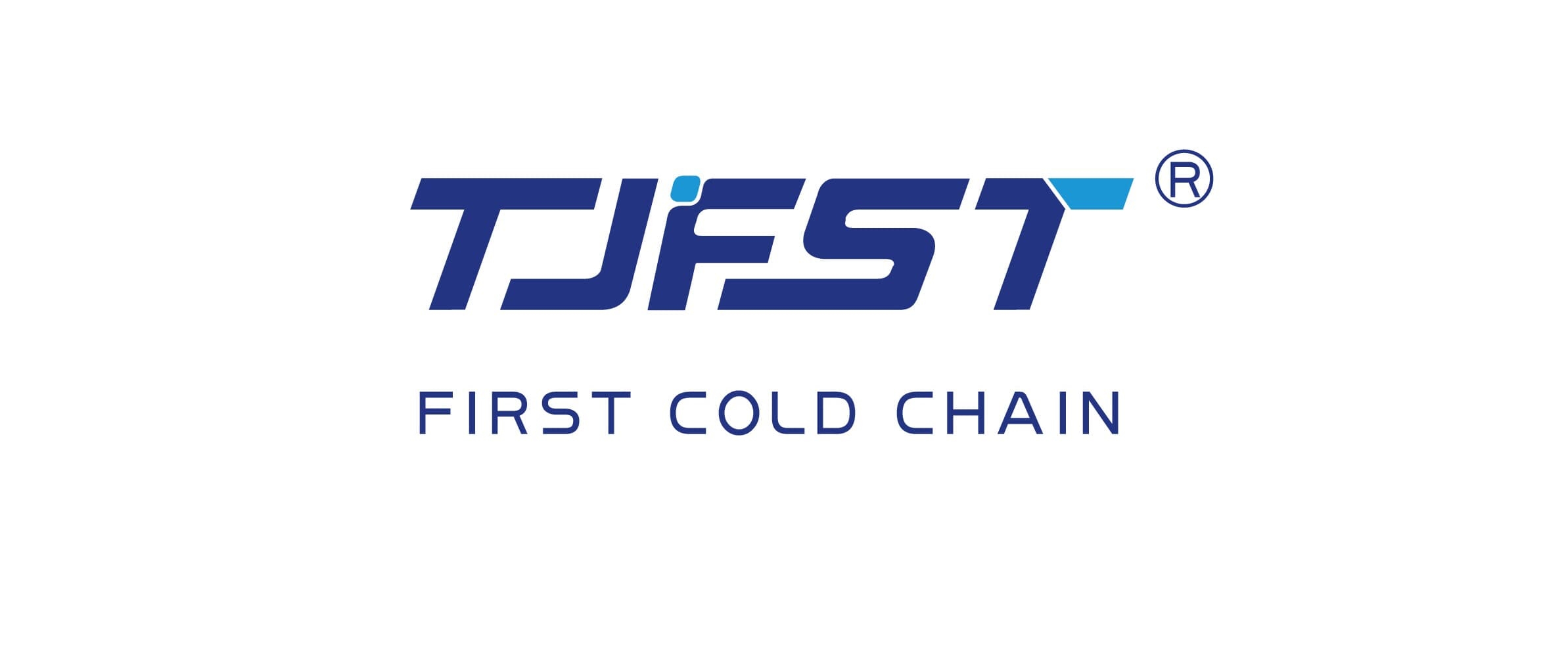 Freeze Shrimp Perfectly with Our Impact Freezer - Discover Power of OEM and ODM
$650000.00now$620000.00 unit
Introducing our Impact Freezer for Fish Freeze,
the ultimate solution for freezing fish effectively and efficiently.
Designed with cutting-edge technology, this professional-grade freezer is perfect for commercial fish freezing operations.
With its exceptional freezing capabilities, the Impact Freezer ensures that your fish remains fresh and preserves its quality for longer periods. Our freezer is equipped with advanced features that guarantee optimal freezing results, surpassing industry standards.
One of the standout features of our Impact Freezer is its superior freezing effectiveness. It rapidly freezes fish, locking in its natural flavors and nutrients, while preventing the formation of ice crystals that can compromise the taste and texture. Rest assured, your fish will maintain its freshness and taste as if it was just caught from the ocean.
Moreover, our Impact Freezer offers a customizable capacity to cater to your specific needs. Whether you have a small-scale fishery or a large commercial operation, we can tailor the freezer's size and capacity to match your requirements. This flexibility ensures that you can maximize your freezing efficiency without any wastage.
At [China first cold chain ], we prioritize our clients' satisfaction, which is why our Impact Freezer can be customized according to your specific requests. We understand that every fish freezing operation is unique, and we strive to meet your individual needs.
Invest in our Impact Freezer for Fish Freeze and experience the difference in freezing quality. With its professional-grade features and customizable options, this freezer is the ideal choice for any fishery looking to enhance their freezing capabilities. Trust in our expertise and choose the Impact Freezer for unparalleled freezing performance.

Your cart is currently empty.