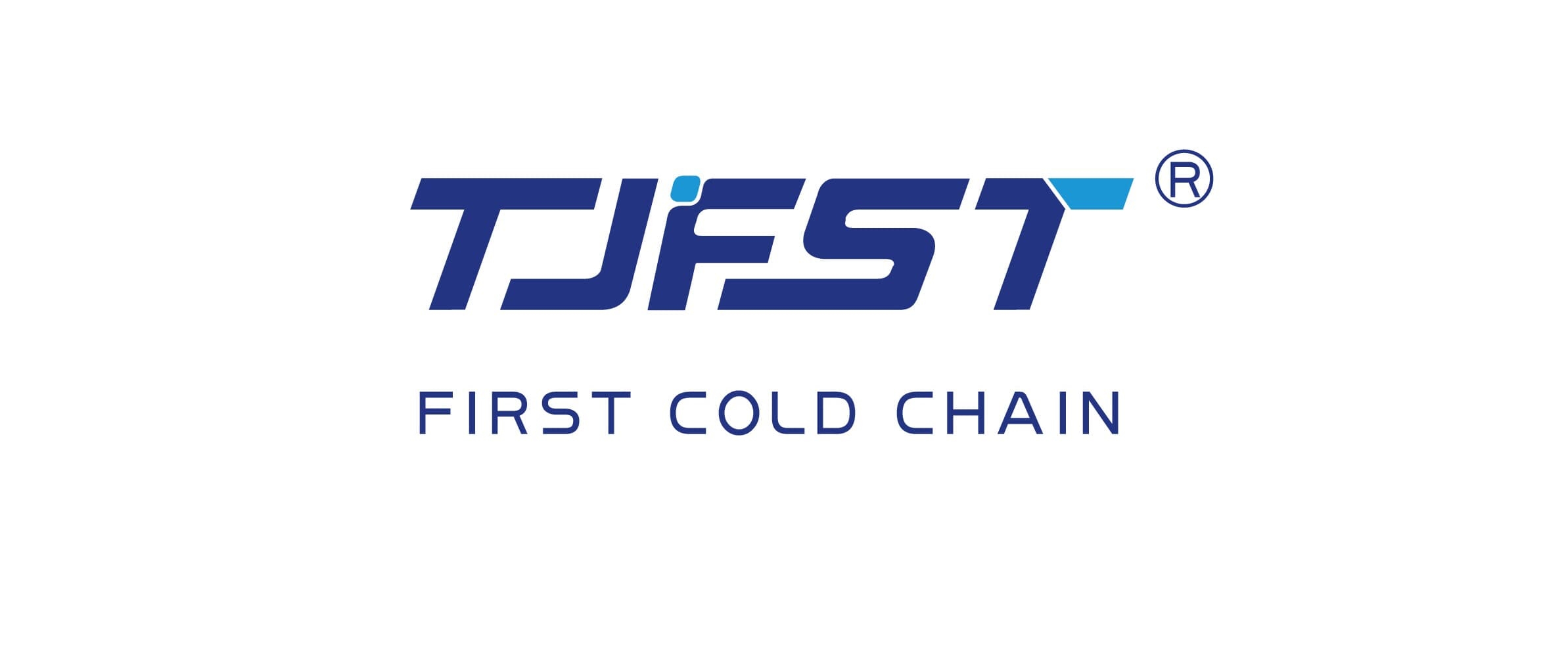 China IQF freezer / fluidized bed freezer
Fluidized bed freezer /Fluidized IQF freezer usually used to freeze vegetables and fruits and some of the seafood.
this kind of fluidized IQF freezer  adopts bottom blowing mode and high efficiency centrifugal fan to ensure the individually freezing of the products 
according to the different frozen products, we can produce a section type fluidized  bed freezer and a two-section  type fluidized  bed freezer 
to ensure the freezing efficiency of the product and the non-adhesion between each product.
China first cold chain company as China IQF freezer supplier provide professional  fluidized bed freezer and fluidized  IQF freezer 
First cold chain has more than 10 years experience in fluidized  IQF freezer filed 
 welcome to know our company's fluidized IQF freezer 
Taps:China IQF freezer, fluidized  bed freezer, fluidized IQF freezer 


Your cart is currently empty.