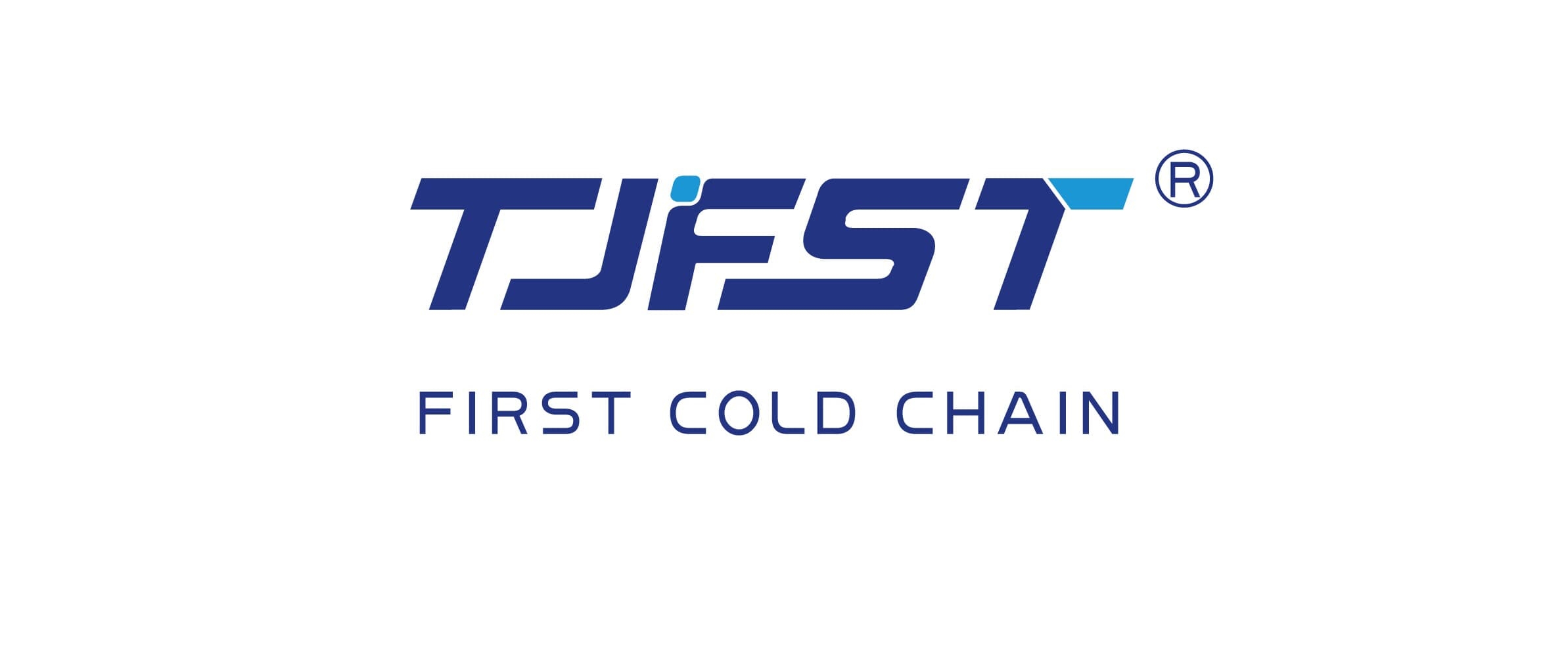 China IQF Freezer high cost-effective 1500kg/h fluidized bed freezer (IQF) for fruits
First cold chain China IQF freezer suitable for freeze fruits and vegetables .
The fluidized bed freezer used full stainless steel materials and well-know brand compressor unit .better freeze effective.
the fluidized bed freezer adopt high effective centrifugal blower and flexible vibration device ensure the product is single freeze.
first cold chain is a professional IQF Freezer manufacturer in China.
we have more than 10years experience in China IQF freezer filed.
we provide 24h technology services and guide installation .
ensure the client used better quality fluidized IQF freezer
the 1500kg/h China iqf freezer parameters as follow:
frozen product :casava
capacity: 1500kg/h
cooling capacity: 255kw (±40℃)
refrigerant :R404A/R507A/R717
inter/out temperature: +15/-18℃
inside room temperature:-38±3℃
freeze time :10-50min (adjust)
the spiral freezer body size: 15*4.2*3m
the materials use full stainless steel structure SUS304
the evaporator use high effective large anti-rust aluminum finned tube group, the rest of the 304 stainless steel.
the Electric Control Cabinet use Schneider Electric
the panels use double face stainless steel and Self-extinguishing Flame Retardant Polyurethane 150mm Thickness
the conveyor belt we could use 1200mm etc ,according to clients choice.Food-grade stainless steel belt; Frequency conversion stepless speed regulation
Fan and Motor use high wind volume stainless steel centrifugal fan low noise fan and waterproof motor
First cold chain company is a professional IQF freezer manufacturer in China ,
we have more than 10 years experience in IQF freezer manufacturer filed .
welcome to know our company China IQF freezer
Tags: iqf freezer manufacturer, customized IQF freezer, customized iqf tunnel freezer, fluidized quick freezer quotation
If you want to know more products, we have: china iqf freezer, double spiral iqf quick freezer, fluidized iqf freezer
Recent Reviews ( 1 )
ByckerFriday, 17 January 2020
I almost went for a less expensive option, but was really sold on 1) the great feedback for this unit, and 2) concerns about less expensive options being able to reach and maintain freezing temps. Glad I spent a little more and went with the Whynter. Quiet operation, and keeps items in deep freeze like a champ. Great purchase.brand compressor unit for iqf freezer manufacturers, customized IQF freezer, customized iqf tunnel freezer, fluidized quick freezer quotation

Your cart is currently empty.