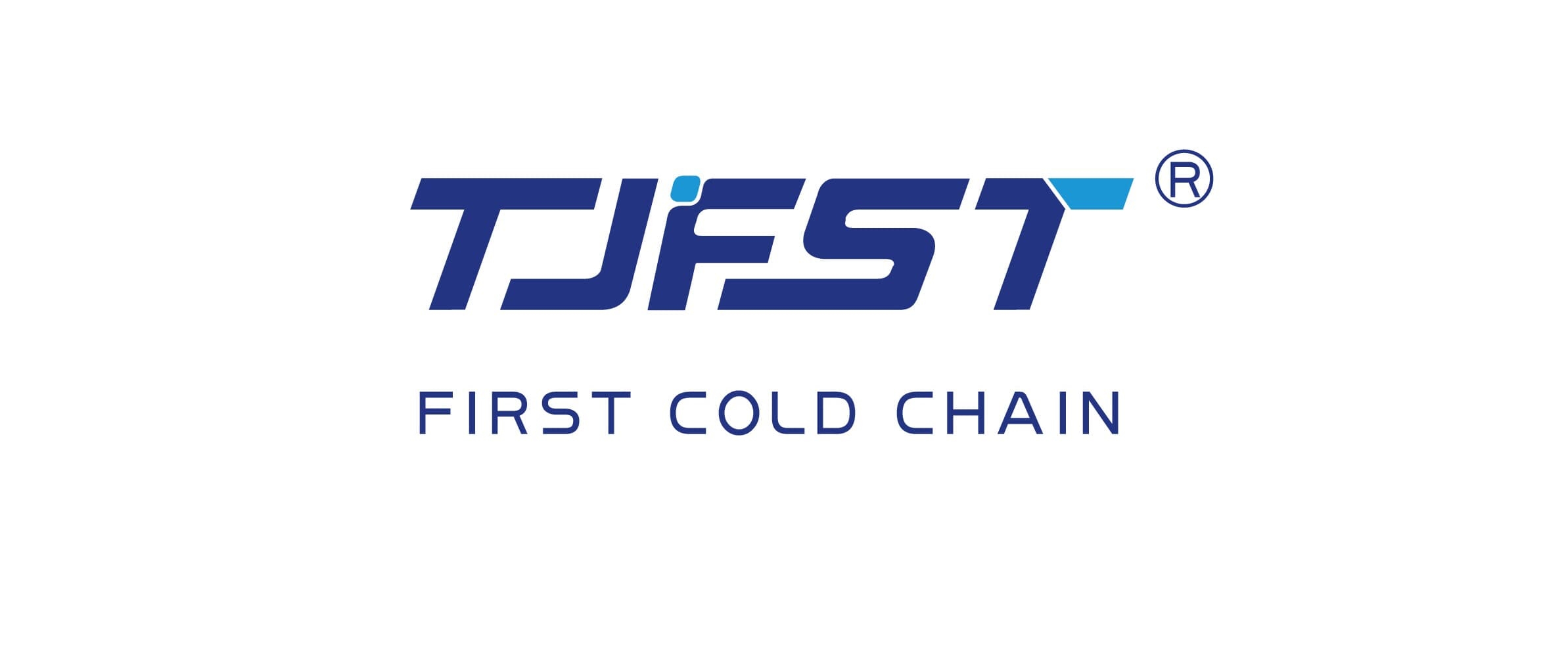 China professional FSLD500 IQF Freezer supplier /fuildized bed freezer for frozen fires
$55000.00now$50000.00 set
China IQF freezer we also called fluidized bed freezer .
The fluidized IQF freezer suitable for all kinds of vegetables and fruit ,such as ,fires beans blueberries etc.
The fluidized IQF freezer adopt full stainless steel and well know brand compressor ,
we could according to client requirements provide ammonia or freon refrigeration system .
As professional China IQF freezer supplier we have more than 10 years experience in fluidized IQF freezer filed.
fluidized bed freezer 500kg/h design plan :
the 500kg/h China iqf freezer parameters as follow:
frozen product :frozen fries
capacity: 500kg/h
cooling capacity: 80kw (±40℃)
refrigerant :R404A/R507A/R717
inter/out temperature: +15/-18℃
inside room temperature:-38±3℃
freeze time :10-50min (adjust)
the spiral freezer body size: 7*4*2.9m
the materials use full stainless steel structure SUS304
the evaporator use high effective large anti-rust aluminum finned tube group, the rest of the 304 stainless steel.
the Electric Control Cabinet use Schneider Electric
the panels use double face stainless steel and Self-extinguishing Flame Retardant Polyurethane 150mm Thickness
the conveyor belt we could use 1000mm etc ,according to clients choice.Food-grade stainless steel mesh belt; Frequency conversion stepless speed regulation
Fan and Motor Aluminum alloy stainless steel duct fan low noise and waterproof electric power consumption
first cold chain is professional IQF freezer supplier ,we have more 10 years experience in China IQF freezer filed.
we also according to client's requirements customize .

welcome to know our company IQF freezer
Tags: IQF freezer factory, customized iqf freezer, iqf freezer quotation,fluidized bed freezer
If you want to know more products, we have: spiral quick freezer machine blast freezing china iqf freezer double spiral iqf quick freezer

Your cart is currently empty.