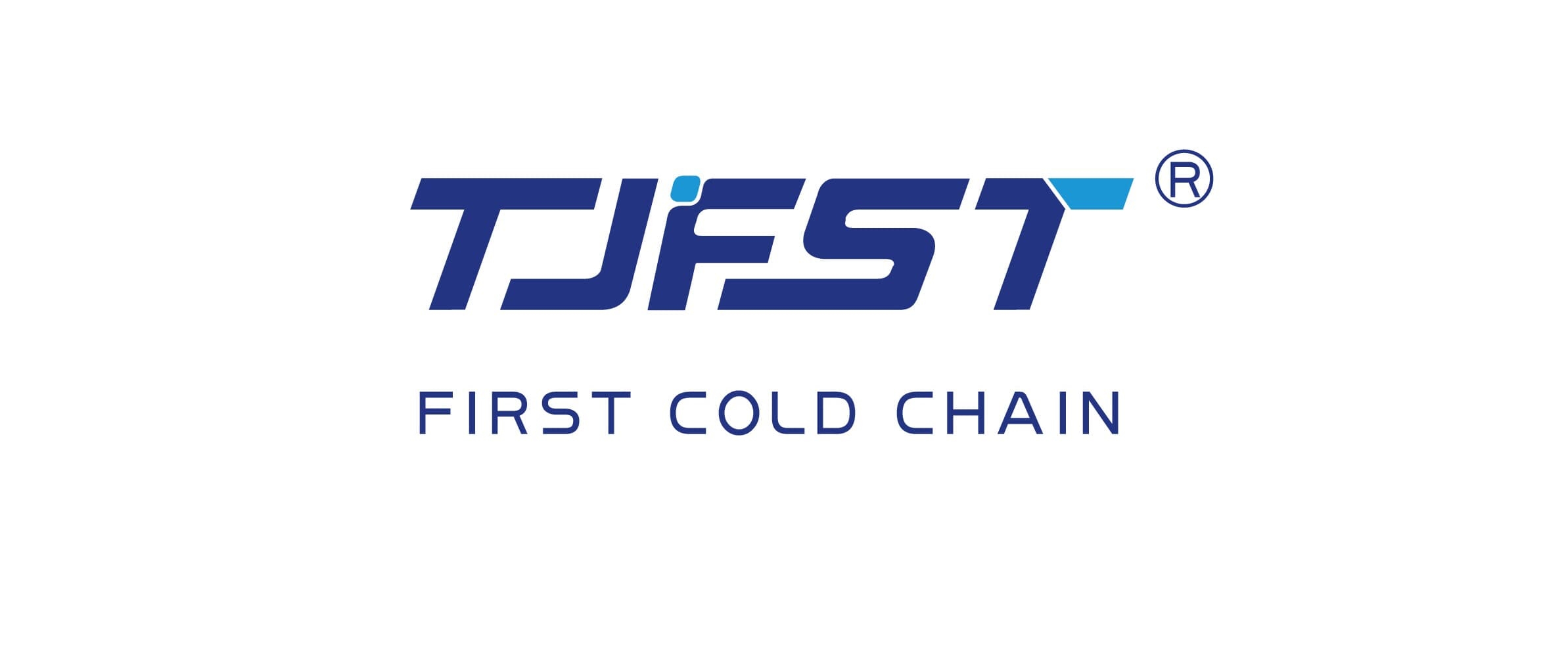 FSLD1000 IQF Freezer/fluidized bed freezer 1000kg/h for all kinds of fruits
$72000.00now$70000.00 set
China IQF freezer we also called fluidized bed freezer .
this IQF freezer suitable for all kinds of vegetables and fruit ,such as ,fires beans blueberries etc.
1000kg/h fluidized bed freezer design plan:
the 1000kg/h IQF freezer parameters as follow:
frozen product :strawberries
capacity: 1000kg/h
cooling capacity: 170kw (±40℃)
refrigerant :R404A/R507A/R717
inter/out temperature: +15/-18℃
inside room temperature:-38±3℃
freeze time :10-50min (adjust)
the spiral freezer body size:11*4.2*2.9m
the materials use full stainless steel structure SUS304
the evaporator use high effective large anti-rust aluminum finned tube group, the rest of the 304 stainless steel.
the Electric Control Cabinet use Schneider Electric
the panels use double face stainless steel and Self-extinguishing Flame Retardant Polyurethane 150mm Thickness
the conveyor belt we could use 1200mm etc ,according to clients choice.
Food-grade plastic mesh / stainless steel belt; Frequency conversion stepless speed regulation
Fan and Motor use stainless steel centrifugal fan low noise and waterproof electric power consumption

welcome to know our company products.
Tags: iqf refrigeration equipment manufacturers, customized iqf freezer for fries, customized vegetable fluid iqf freezer, refrigeration fish iqf freezer quotation
If you want to know more products, we have: double spiral iqf quick freezer, fluidized iqf freezer, bread spiral quick freezer

Your cart is currently empty.