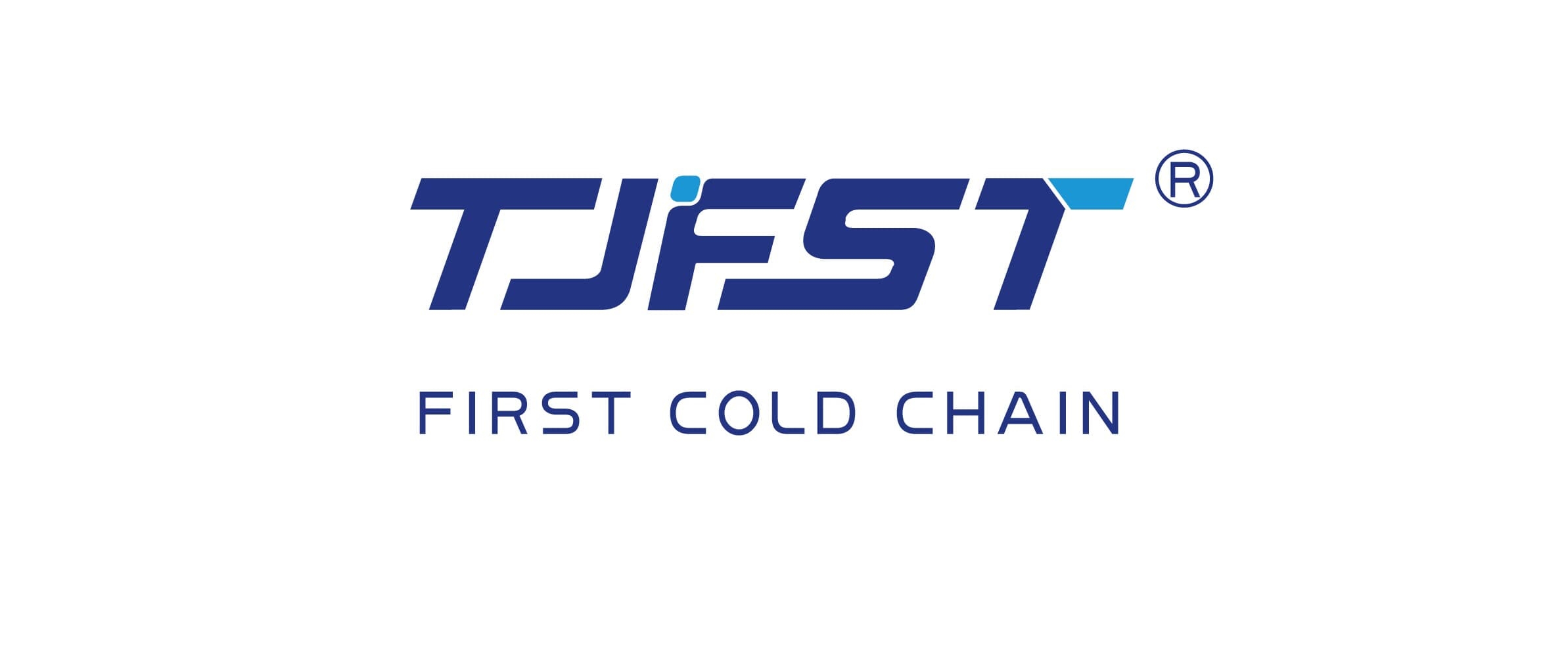 Fluidized bed freezer/Fluidized IQF freezer Video
1) Suitable for fluidized bed freezer IQF frozen processing for green peas or fruits and vegetables slices, dices etc.
2) Frequency converters for belt conveying and also fan blowers which assure flexibility during the production even with the most difficult products.
3) Extraordinary freezing efficiency is guaranteed by the extremely efficient evaporator, optimized design and quality finishing.
4) Easy access to all freezer parts, easy handling of maintenance and cleaning operations.
5) Stainless steel wire mesh belt, which is the most reliable solution by now, proven performance by users, and universal solution for easier replacement and maintenance all over the world.
6) Superior fluidized IQF freezer function by extra belt hitting system together with the adjustable high pressure centrifugal blower to generate vertical air flows which keep the materials in a fluidized condition during the freezing process.
7) With our high quality stainless steel belt and on position cleaning device for the belt, we can bring the highest sanitation level and easy work for cleaning of our freezer.
First cold chain has more than 10 years experience in fluidized IQF freezer filed
Taps:fluidized IQF freezer, fluidized bed freezer,IQF freezer

Your cart is currently empty.