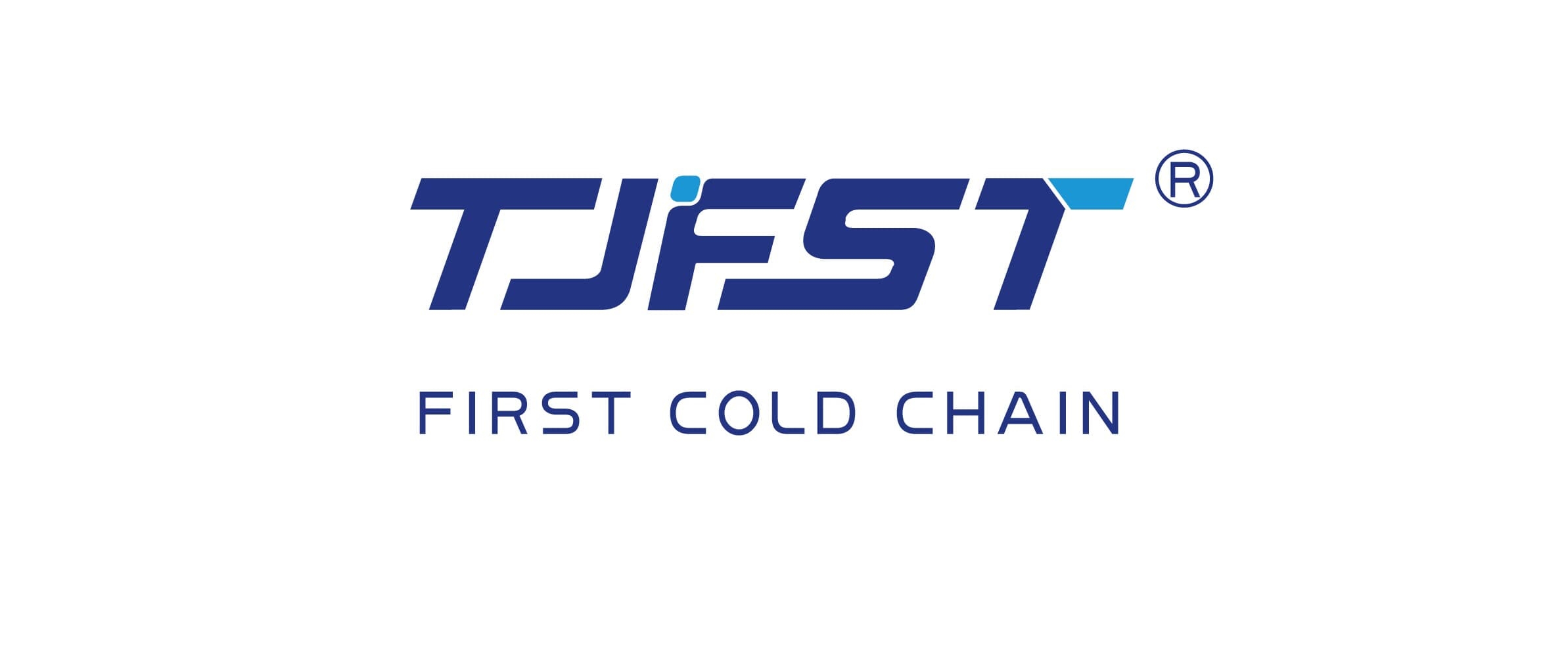 small type thawing machine for meat unfreezing
The small thawing machine Utilize the low-temperature high-humidity air to blow the surface of frozen products circularly and evenly; Control the defreezing time, temperature and humidity by stages; the frozen products can be unfrozen slowly and homogeneously.
it's suitable for small hotel and restaurant applications. the capacity 200kg-800kg per time .
Tags: small thawing machine suppliers, brand compressor unit for china thawing machine suppliers, thawing machine factory, china defrost machine factory
If you want to know more products, we have: spiral quick freezer machine blast freezing, china iqf freezer, double spiral iqf quick freezer

Your cart is currently empty.