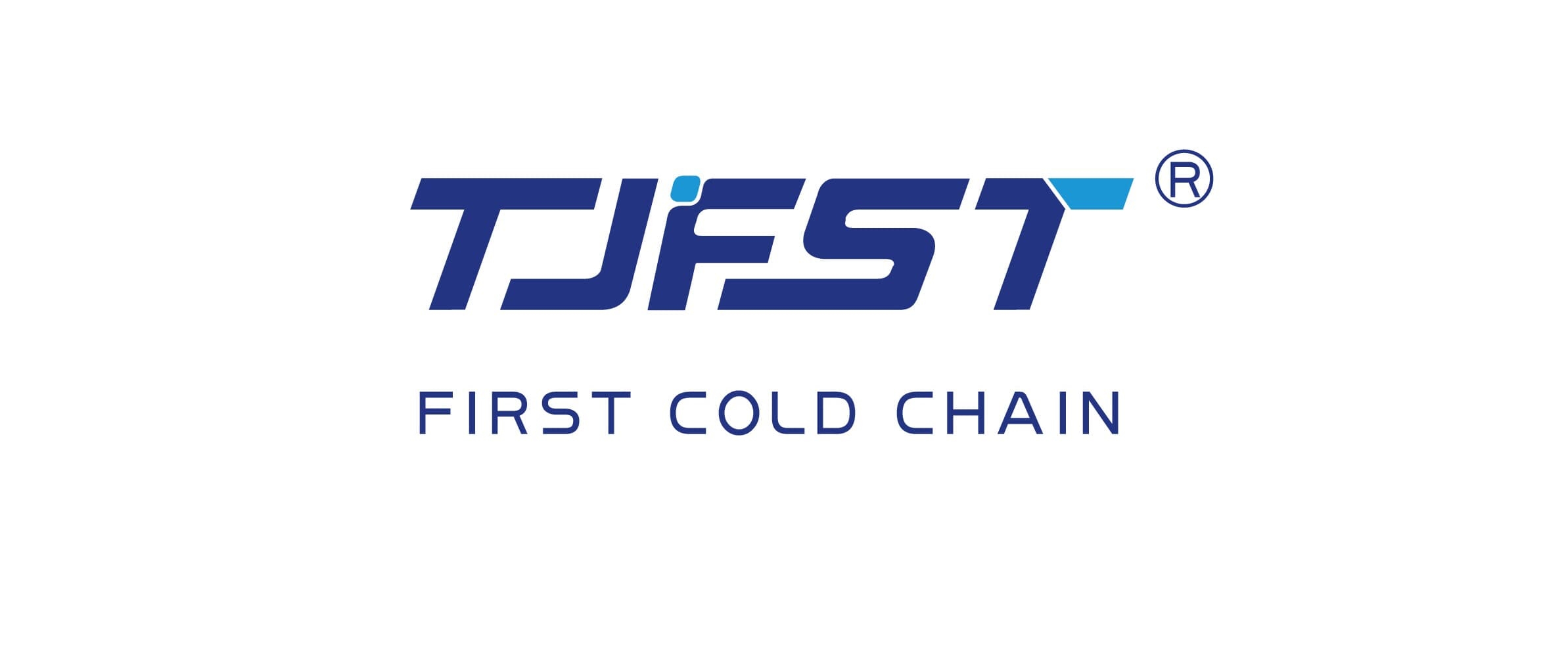 China high quality Spiral Freezer / Spiral freezer supplier provide 1300kg/h for seafood
FSL series China spiral freezer machine is a kind of high efficiency, energy saving quick-frozen device
China spiral freezer covers an area of small, and the advantages of compact structure, database is big, become modern quick-frozen food companies preferred
China spiral freezer is made of 304 stainless steel except motor, blower impeller, evaporator pipe and fin, and electric elements.
The first cold chain company is professional spiral freezer supplier in China
this spiral freezer supplier more than 10 years experience in China
this spiral freezer supplier has EU CE certificate

China Spiral freezer widely used in fried food, seafood products, all kinds of pasta, prepared food, meat and other food

China Spiral freezer Parameter:

the 1300kg/h spiral freezer parameters as follow:
frozen product :fish
capacity: 1300kg/h
cooling capacity: 220kw (±40℃)
refrigerant :R404A/R507A/R717
inter/out temperature: +15/-18℃
inside room temperature:-38±3℃
freeze time :10-50min (adjust)
the spiral freezer body size: 7*5*3.5m
the materials use full stainless steel structure SUS304
the evaporator use large anti-rust aluminum finned tube group, the rest of the 304 stainless steel
the Electric Control Cabinet use Schneider Electric
the panels use double face stainless steel and Self-extinguishing Flame Retardant Polyurethane 150mm Thickness
the conveyor belt we could use 600mm,650mm,710mm etc ,according to clients choice.
the compressor unit use Italy frascold compressor NRL6-160Y 2 sets.
First cold chain company is a professional spiral freezer supplier in China , more than 10 years experience in spiral freezer supplier filed.
welcome to know our company products.
Tags: Spiral freezer for meat factory, spiral iqf freezer machine, quality spiral freezer, brand compressor unit for spiral freezer quotation
If you want to know more products, we have: china iqf freezer, fluidized bed iqf freezer, bread spiral quick freezer
Recent Reviews ( 1 )
BykerieFriday, 17 January 2020
I just don't like the fact that FedEx wouldn't bring the freezer upstairs to my apartment, as they do with heavy packages. Had to bring it upstairs myself!That being said, the unit itself is fine. There are no dents or scratches on the paint. It reaches a temp of -4 degrees on the coldest setting! The refrigerated shelves do an excellent job of keeping things frozen. I mainly bought it to relieve the fridge freezer's problem of being so overcrowded.Spiral freezer for meat factory, customized spiral quick iqf freezer machine, quality spiral freezer, brand compressor unit for spiral freezer quotation

Your cart is currently empty.