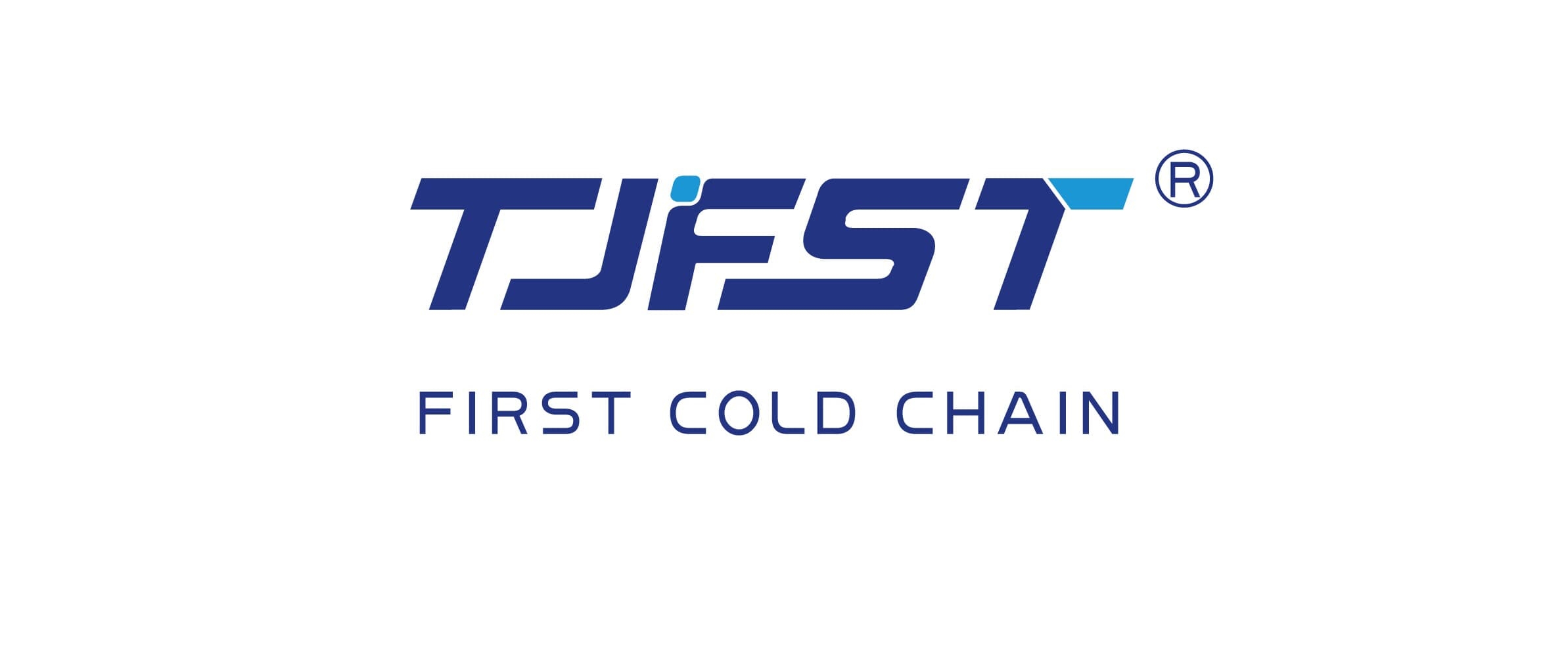 China Thawing Machine better cost-effective Thawing machine supplier for beef defrost
China thawing machine Tech Summary:
Frozen Meat Products Can Achieve To Be Thawed By Controlling The temperature, Humidity And Working Time Of The Thawing Room. When The Ambient Humidity Reaches About 80% To 95%, A Certain Humidity Increases The temperature Conductive Medium. By Using a Certain Amount Of Cold Air Evaporation Of Frozen Meat Product Itself, Water Vapor Pressure Reducing With Atomization Naturally Reduce The Evaporation Temperature And Air Combination. Low Temperature And High Humidity Air Go Through The Cyclic Air Conveying
Duct Of a Special Proof Variable Frequency Blower To Blow And To Formed a Uniform Airflow On The Surface Of The Product Being Thawed. By PLC Microcomputer Automatic Phase Controlling The Thawing Temperature, Humidity And Time Curve To Achieve To Thaw the Products.

China Thawing machine Equipment Detailed Description:
1、Internal Structure
1)With Air Support, Water Collection Tray, Wind Deflector Plates, Air Board, Fan
Bracket Panels, Wind Prevent Board, Made Of 304 Stainless Steel;
2)Evaporator With Efficient Use Of Surface Oxidized Aluminum Machining Brass,
Stainless Steel Shell;Dispenser Dispensing Evenly To Ensure Frost Uniform, Clear
Airflow
2.Heated & Humidification System
1)Method 1: Water Steam : The Heat Conduction Through The Conduit Into Inner
Thawed Room,And Water Steam Completed By Reduced Pressure And Steam
Atomization Of Double Line.
2)Method 2: One Set Italy Humidification Pump. Keep Thawing Room Environment
Humidity. Winds Circulating Blows Evenly Through The Frequency Wind Blows
Between Thawing Temperature And Humidity.
3. Refrigeration System
1)Freon Refrigeration Cooling Stainless Steel Pipe And Copper Pipe, Cooling Pipe
Insulation Adopted Sleeves Approach To Ensure Uniform, Seamless And Insulation
Effect;Storage Temperature Setting Range 20 ℃ ~ -0 ℃, Evaporation Temperature
-10 ℃. Condensing Temperature 38 ℃.
4. Electrical Control System
1)Siemens PLC Microcomputer Control; Germany Fascino Control Program
Technology;Control: Abc Three Modes 7 Period;Control Panel: Taiwan 7-Inch
Color Touch Screen Interface
2)Parameter Settings: Transducer Parameter Settings Are According To Temperature Of
Center,Surface And Interior, Inside Humidity Sensor Signal
3)Electrical Components Are Schneider Brand;Using Copper Wire Waterproof Cable.
China thawing machine Technical Standard
Technical Standard
1) After Defrosting ,The effects Of Frozen products Keep Balance, No Oxidization And Gray Line. After Defrosting,Muscular Tissue Is Full Luster And Elastic. After Defrosting,The Lost Rate Of Protein Juice Is Less 1%(Raw Meat Should Be Qualified )After Defrosting,The temperature In the Center Could Be Setted At -2±1ºC and Particular Case Is Particular Setting.
2) Defrosting Type Can Be Setted In Several Stages And Control The Process Accurately ,Time Controlled At 10-16h According To The Different Situation.
First cold chain company is a professional thawing machine supplier in China .more than 10 years experience in China thawing machine filed
Tags: meat thawing machine suppliers, customized Thawing machine , Thawing machine brands, thawing machine machine quotation
If you want to know more products, we have: bread spiral quick freezer, china iqf freezer, double spiral iqf quick freezer
Recent Reviews ( 1 )
BybergFriday, 17 January 2020
This freezer is just what I needed to allow me to buy in larger bulk quantity to save money and be able to cycle stuff into my refrigerator's freezer as needed. It's not huge, but it holds a half dozen loaves of bread, ten bags of vegetables, a couple of pies, and a dozen boxed items (along the lines of frozen meals). It keeps things *very* cold - at max it goes down below 10 F.meat thawing machine suppliers, customized Thawing machine , Thawing machine brands, thawing machine machine quotation

Your cart is currently empty.