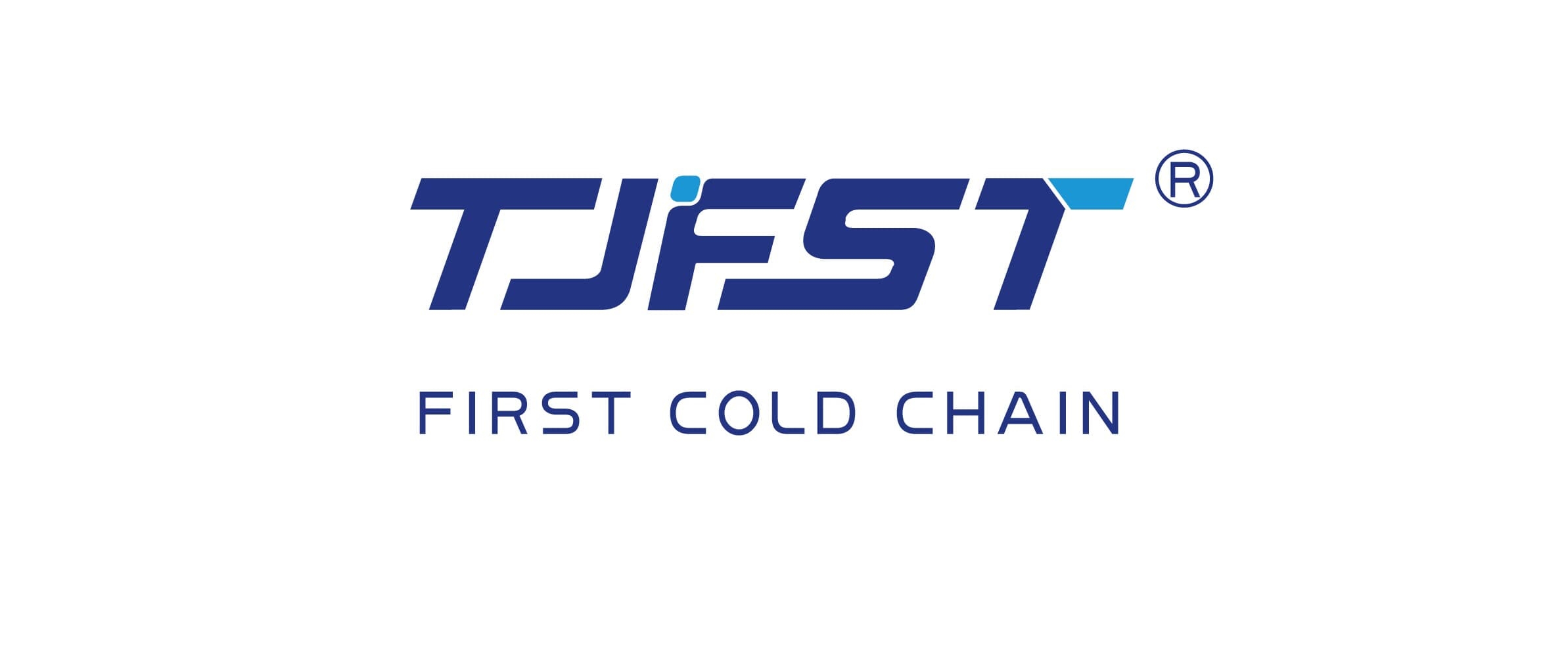 Thawing machine / China Thawing Machine for meat or seafood defrost
Thawing machine introduction
China thawing machine Defrosting Tech Summary
Frozen Meat Products Can Achieve To Be Thawed By Controlling The temperature, Humidity And Working Time Of The Thawing Room. When The Ambient Humidity Reaches About 80% To 95%, A Certain Humidity Increases The temperature Conductive Medium. By Using a Certain Amount Of Cold Air Evaporation Of Frozen Meat Product Itself, Water Vapor Pressure Reducing With Atomization Naturally Reduce The Evaporation Temperature And Air Combination. Low Temperature And High Humidity Air Go Through The Cyclic Air Conveying
Duct Of a Special Proof Variable Frequency Blower To Blow And To Formed a Uniform Airflow On The Surface Of The Product Being Thawed. By PLC Microcomputer Automatic Phase Controlling The Thawing Temperature, Humidity And Time Curve To Achieve To Thaw the Products.
China Thawing machine Technical Standard:
1) After Defrosting ,The effects Of Frozen products Keep Balance, No Oxidization And Gray Line. After Defrosting,Muscular Tissue Is Full Luster And Elastic. After Defrosting,The Lost Rate Of Protein Juice Is Less 1%(Raw Meat Should Be Qualified )After Defrosting,The temperature In the Center Could Be Setted At -2±1ºC and Particular Case Is Particular Setting.
2) Defrosting Type Can Be Setted In Several Stages And Control The Process Accurately ,Time Controlled At 10-16h According To The Different Situation.
First cold chain company professional provide China thawing machine for meat defrost !
China thawing machine is running stable and technically leading machine
Tags: customized thawing machine , thawing machine brands, China small thawing machine brands, small Thawing machine quotation
If you want to know more products, we have: china iqf freezer, china spiral freezer, china tunnel freezer

Your cart is currently empty.