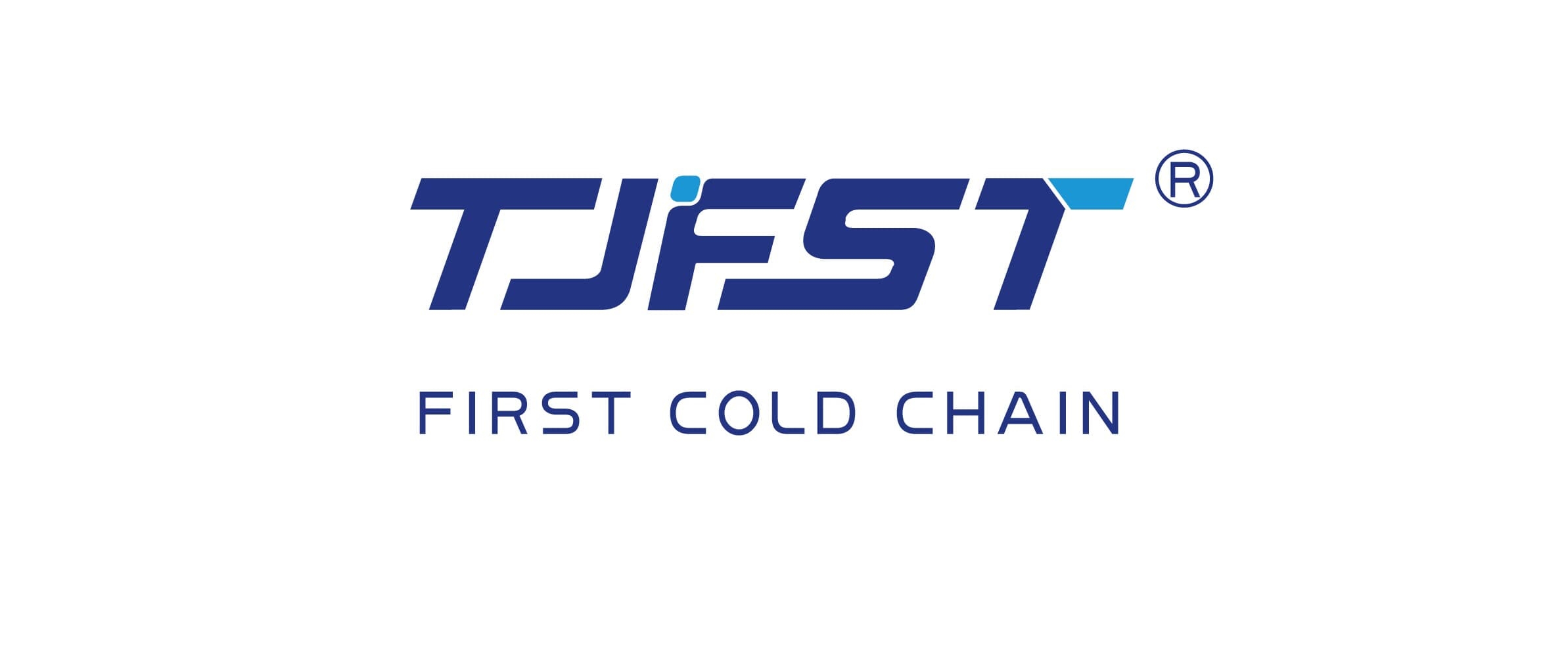 Low Temperature High Humidity thawing machine for Beef/Chicken
Thawing machine Specifications
1.Extremely low weight loss
2. Low temperature, high humidity defrosting environment
3. Automatically control, easy operation
China thawing machine FEATURES:
The China thawing machine working principle of defrosting room is utilizing low temperature and high humidity air circulate blow the surface of frozen products and make them defrost evenly and slowly within a small temperature difference.
After defrosting, there is a light frost on the surface of defrosting products and the weight loss can be controlled within 1% (Most times, the weight loss can be controlled within 0.5%).
After defrosting, the color of products is bright and fresh.
The temperature difference between surface and core can be controlled within 2 degree Celsius.
The heating method we use is steam heating.
The steam source should be provided by customer (Steam pressure: 3kg per square centimeter).
China thawing machine ADVANTAGES:
1. High defrosting quality: During defrosting process, the difference between core temperature and surface temperature of products is controlled within the minimum range. So that products can be defrosted from core to surface evenly. After defrosting, the taste and color keep very good like the fresh ones.
2. Special defrosting method: We use the efficient humidifying system and defrost by stage. At basis of good defrosting quality, we try our best to minimum the defrosting interval.
3. Easy operation: The control of defrosting room is totally automatic. The defrosting time and temperature can be adjusted according to different products. After defrosting, it will go to cold storage stage automatically. You can get defrosted products out of room in any time.
4. Large application range: widely used in seafood and meat processing fields.
China thawing machine DEFROSTING STAGES:
1. Stage one: inner air temperature from +10 degree Celsius to +4 degree Celsius, 1.5 hours;
2. Stage two: inner air temperature from +4 degree Celsius to +1 degree Celsius, 5.5~9.5 hours;
3. Stage three: inner air temperature from +1 degree Celsius to -3 degree Celsius, 1 hour;
4. Stage four: keep inner air temperature to be -3 degree Celsius for cold storage. (After stage three, the defrosting process is finished. Defrosting room will alarm and it will last 5 minutes. If nobody turns off the machine, it will go to stage four).
China thawing machine MODELS:
DR-1000, DR-2000, DR-3000, DR-5000, DR-10000, DR-20000,DR-30000,
Take DR-1000 for example, the output capacity of DR-1000 is 1000kg every 8~12 hours.
That is mean, it can defrost 1000kg products every 8~12 hours according to different frozen products.
the first cold chain company is a professional thawing machine supplier
Tags: Thawing machine supplier , China thawing machine , thawing machine factory.
If you want to know more products, we have: bread spiral quick freezer, china iqf freezer, double spiral iqf quick freezer

Your cart is currently empty.