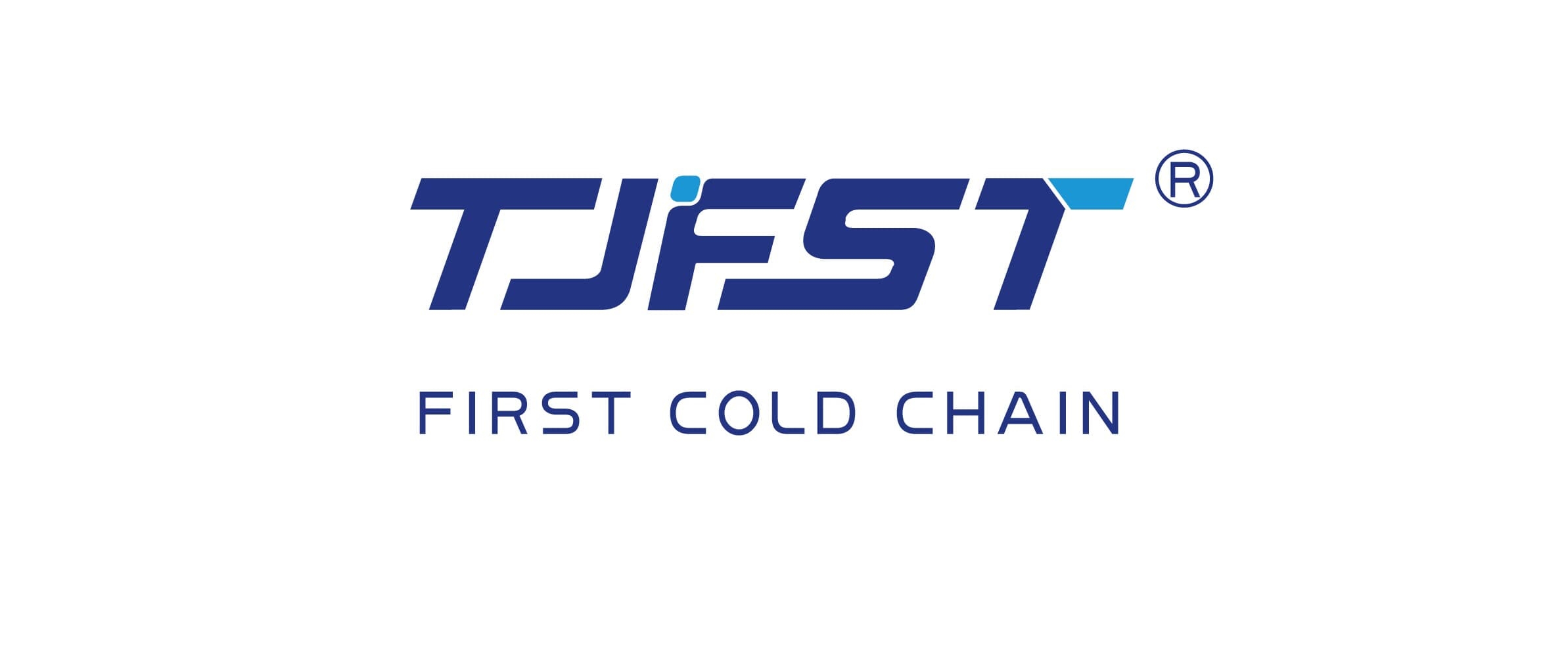 China high quality 1.5T/day ice maker machine factory
china professional 1.5T/day small ice maker machine suitable for food processing factory and supermarkets ,mainly used for the preservation of vegetables and seafood .
the ice maker machine quality is stable.
The series of ice flat has different kinds including fresh water type, seawater type, fixed cold source type, equip cold source by customer, and ice flat machine with cold room. And the daily capacity is ranges from 500kg/24h to 100000kg/24h. Customers can choose suitable machine according to site and different water quality. Compared to traditional ice making machine, it has advantage of small land area and low operation cost (No man for ice harvest)..
china ice maker Parameters:
Ice output:1500kg/24hrs
Ice bin capacity:400kg
Compressor:American Copeland
Ice machine size:1310*890*980mm
Ice bin size:1320*1250*1100mm
Installation space:1320*1250*2080mm
G.W.:390kg
Standard power supply:3P/380V 50HZ
Total power:7.08 KW
Refrigerating capacity:9 KW
Refrigerant:R404A
Cooling type:Air cooling
Tags: ice maker machine, ice maker machine brands, ice maker machine, china ice maker
If you want to know more products, we have: china iqf freezer, china thawing machine, fluidized iqf freezer

Your cart is currently empty.