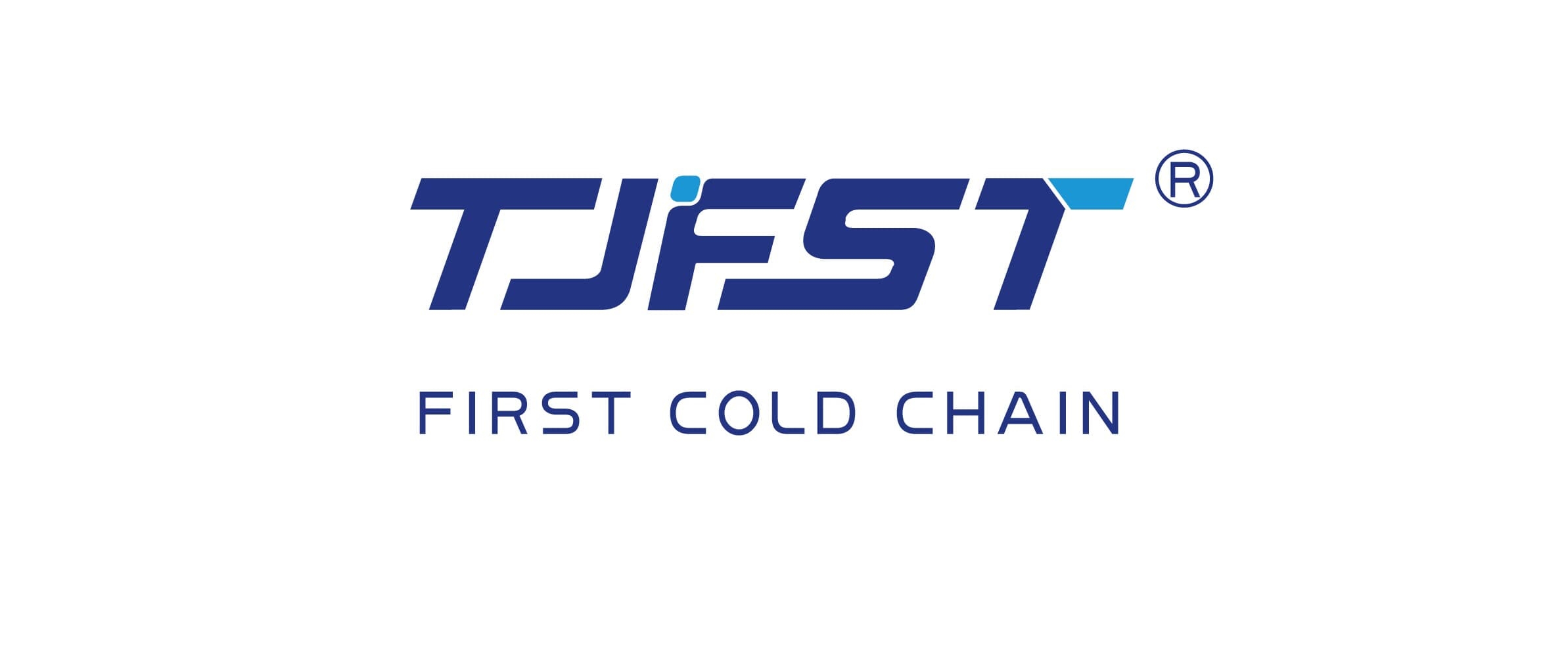 China ice maker supplier provide 3T/day ice maker machine
China ice maker supplier provide 3T/day flack ice maker machine suitable for food processing factory and supermarkets ,mainly used for the preservation of vegetables and seafood .
the ice maker machine quality is stable.
china ice maker Parameters:
Ice output:3000kg/24hrs
Compressor:Germany Bitzer
Ice machine size:1750*1190*1200mm
G.W.:530kg
Standard power supply:3P/380V 50HZ
Total power:15.11 KW
Refrigerating capacity:18 KW
Refrigerant:R404A
Cooling style:Air cooling
NOTE:
Ice storage room is optional according to customers' request with extra price.
Standard cooling type:Air cooling
Tags: China ice maker machine,ice maker factory, ice maker supplier, ice maker machine,
If you want to know more products, we have: china thawing machine, small thawing machine

Your cart is currently empty.