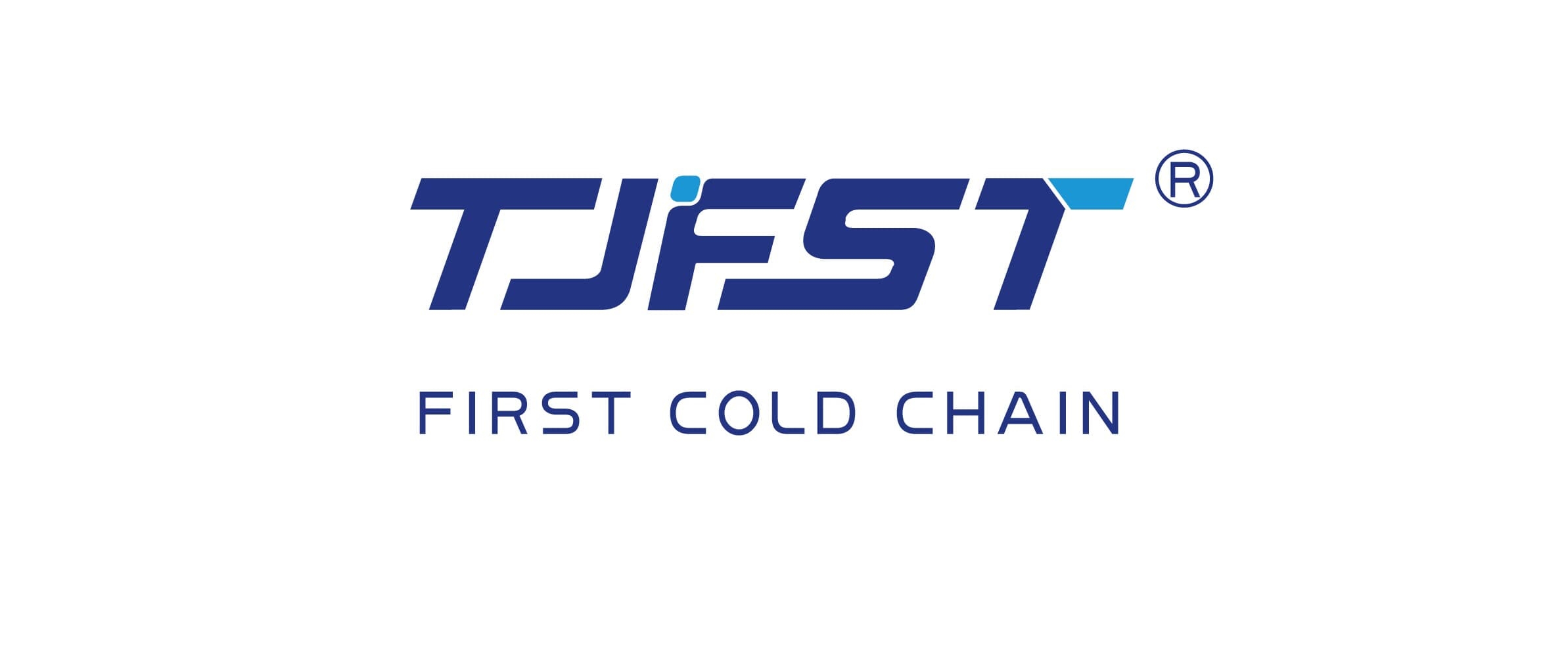 China professional spiral freezer supplier provide FSL500 spiral freezer 500kg/h for fish
Spiral freezer 500kg/h in China ,the spiral freezer suitable for some small food processing factory,
this type spiral freezer higher degree automation ,take up smaller area.
This type spiral freezer capacity is 500kg/h , it suitable for all kind of meat and seafood .
The China spiral freezer has a high degree of automation. small area ,save space and the quality stable.
the spiral freezer can be used as spiral cooler
The 500kg/h China spiral freezer parameters as follow:
Frozen product :fish
Capacity: 500kg/h
cooling capacity: 85kw (±40℃)
refrigerant :R404A/R507A/R717
inter/out temperature: +15/-18℃
inside room temperature:-38±3℃
freeze time :10-50min (adjust)
the China spiral freezer body size: 6.8*5*3m
the materials use full stainless steel structure SUS304
the evaporator use large anti-rust aluminum finned tube group, the rest of the 304 stainless steel
the Electric Control Cabinet use Schneider Electric
the panels use double face stainless steel and Self-extinguishing Flame Retardant Polyurethane 150mm Thickness
the conveyor belt we could use 300mm ,450mm,600mm,650mm,710mm etc ,according to clients choice.
welcome to know our company products.
Tags: spiral freezer suppliers, double spiral iqf quick freezer factory, spiral quick freezer quotation, spiral freezer pricelist
If you want to know more products, we have: bread spiral quick freezer, china iqf freezer, double spiral iqf quick freezer

Your cart is currently empty.