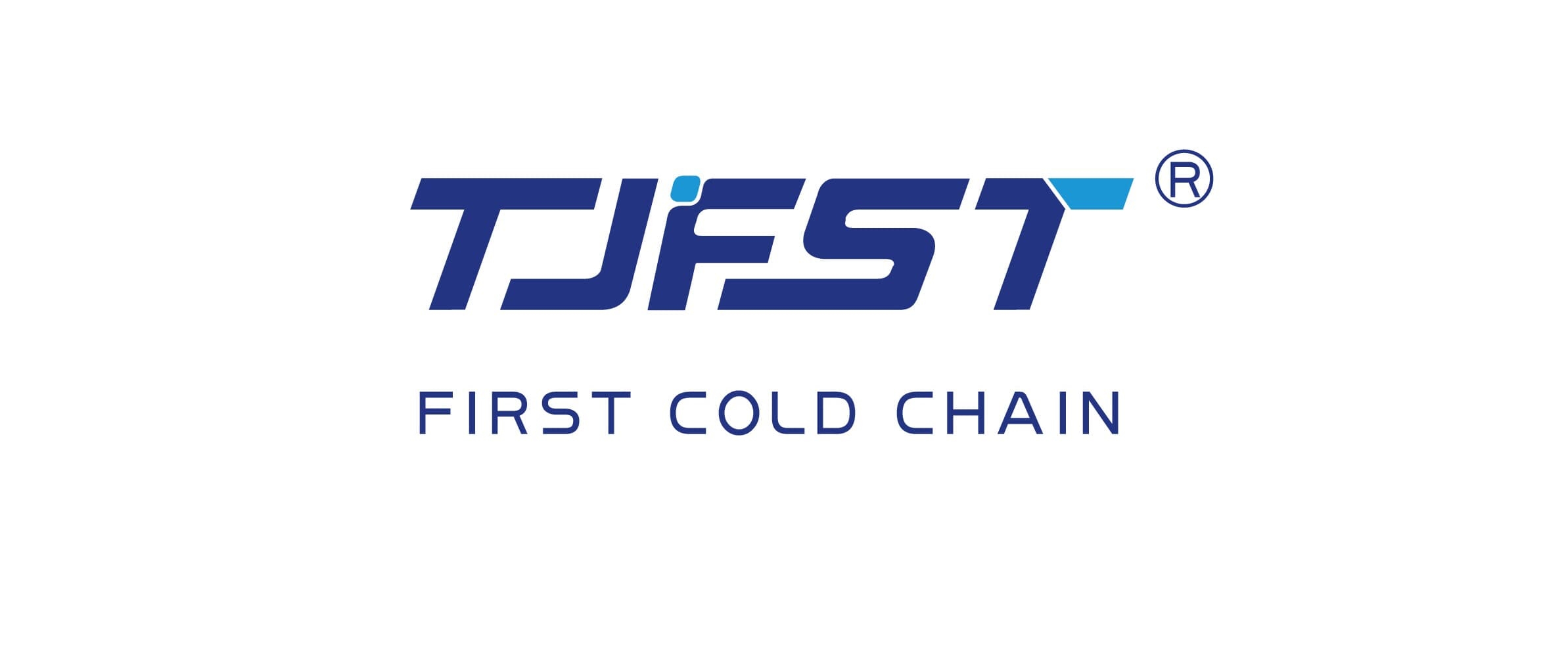 China Customized Cold Room/Storage for Vegetable /Fruit or Frozen Beef Meat
China cold room Features:
1. Temperature range: -40º C ~ + 20º C are all available
2. Size: Customization.
3. Functions: Fresh-keep, freezing, quick-freezing, fire-proof, explosion-proof, air-conditioning are all available
4. Good performance, low noise and high reliability
5. World renowned brand refrigeration accessories, guarantee long use cycle.
6. The automatic high precision digital controller is easy to operate with high efficiency...
7. Adjustable indoor temperature saves up to 30% electricity.
Classification:
Cold storage temperature: -5 º C ~ + 10 º C
Freezer storage temperature: -25 º C ~ + 18 º C
Blast freezer temperature: -40 º C ~ -25 º C
The Constant temperature: Customer's request
Storage of produce: Customer's request
Components:
Condensing unit: Bitzer, Copeland, Maneurop, Fusheng
Evaporator: KELTESS air cooler.
Insulation Panel: PU, EPS
Other accessories: World-famous brands, like Danfoss, Castle, Every Control, Siemens, LG
Application fields:
Biology, industry, military, food, florist, farming, medicine, logistics, hospitality, and food processing.
Tags: cold storage suppliers, blast freezer factory, fruit cold room brands, china chiller room manufacturers
If you want to know more products, we have: pu sandwich panel meat cold room, china iqf freezer, china spiral freezer
Recent Reviews ( 1 )
ByGreenFriday, 17 January 2020
I keep it on the LOWEST setting of "1" and everything is frozen solid. There is a lot of room in it too. I highly recommend it. The door action is very well made and stays secure very well when closed. I ditched my large refrigerator and now use this and a small regular refrigerator and i'm saving on electric and keep fresher food in the house. Also, I don't buy things I don't need, I just buy for the week.pu sandwich panel meat cold storage suppliers, blast freezer factory, fruit fluid quick iqf freezer brands, china chiller room manufacturers

Your cart is currently empty.