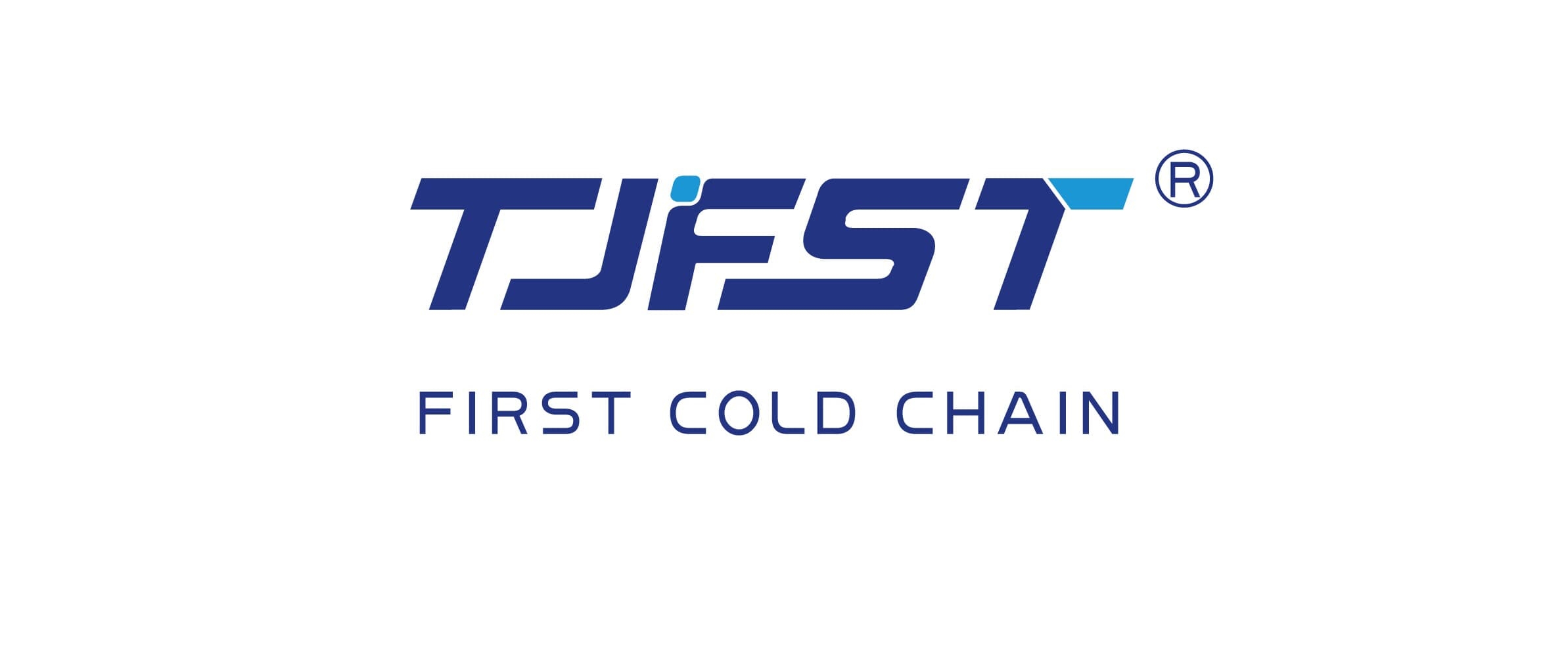 China professional ice maker machine supplier 2T/day ice maker
CA$8353.26nowCA$8083.80 set
China ice maker supplier provide 2T/day small ice maker machine suitable for food processing factory and supermarkets ,mainly used for the preservation of vegetables and seafood .
the ice maker machine adopt stainless steel materials and adopt Bitzer compressor unit
ensure the product use life.
we also provide 24h after sales service ,ensure the client used more convenient .
First cold chain company is a professional ice maker supplier ,more than 10 years experience in ice maker machine filed.
the ice maker machine quality is stable.
ice maker machine Parameters:
Ice output:2000kg/24h
Ice bin capacity:500kg
Compressor:American Copeland
Ice machine size:1500*1095*1050mm
Ice bin size:1500*1380*1300mm
Installation space:1500*1380*2350mm
G.W.:470kg
Standard power supply:3P/380V 50HZ
Total power:8.6 KW
Refrigerating capacity:12 KW
Refrigerant:R404A
Cooling type:Air cooling
NOTE
Ice storage room is optional according to customers' request with extra price.
Standard cooling type:Air cooling
Tags: Ice maker machine quotation, china ice maker machine manufacturers, ice maker supplier, ice maker machine
If you want to know more products, we have: china thawing machine, tunnel freezer

Your cart is currently empty.