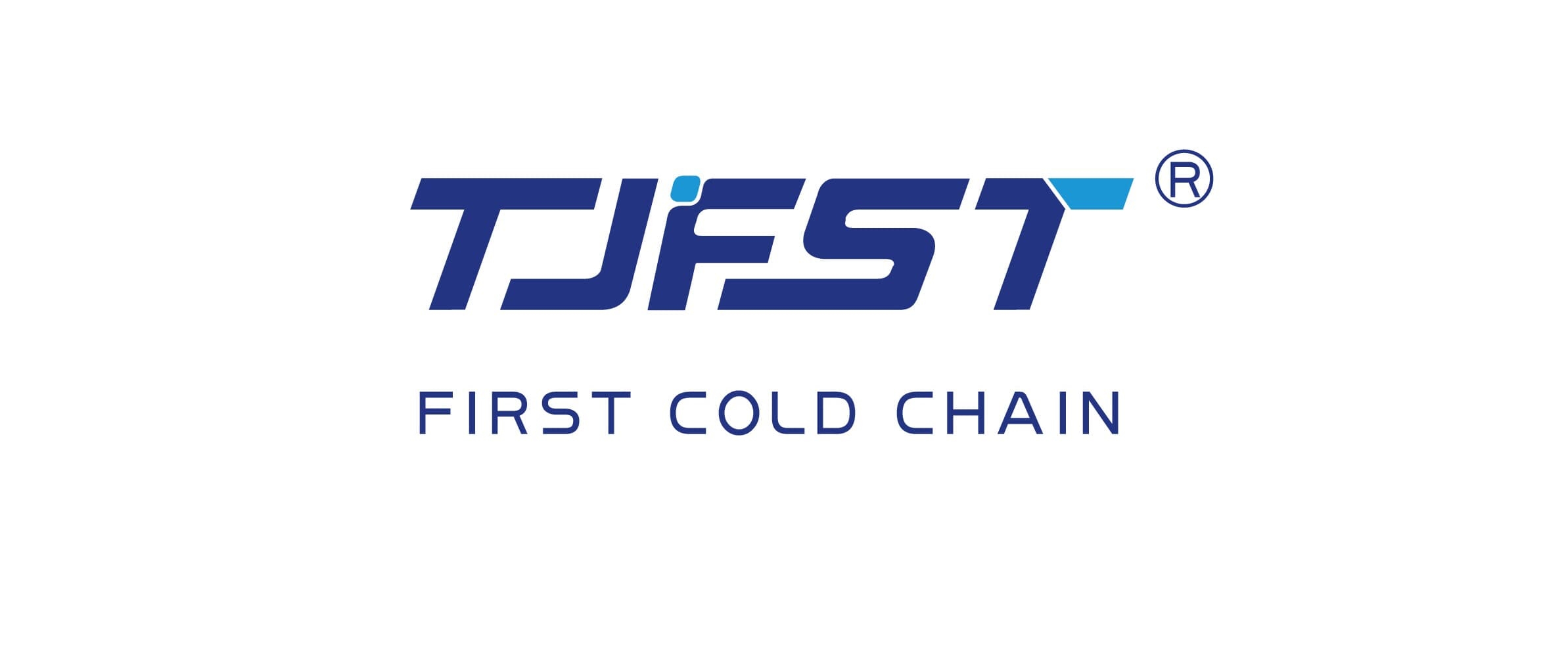 Shrimp/Beaf/Chicken Fruits and Vegetables Cold Room
Cold room Project description:
1. Storage temperature control 0 ~ 10 degrees adjustable (size: 20 x 22 x 9m high, the warehouse is 9m);
2. The finished cold storage temperature control of -18 to 22 DEG C adjustable (size: 20 x 22 x 9m high, the warehouse is 9m)
3. Company based on the owners and industry related technical parameters, based on reasonable allocation of equipment, economic operation and environmental protection system for the purpose to develop the plan.
4. According to different temperature range, cold room can be divided into 0 - 5 degrees Celsius cold room, -18 degree Celsius freezing room and-35 degree Celsius quick freezing room
5. We have pre-painted steel (Color steel) PUF panels and stainless steel PUF panels for option
6. Cold room can be customized. We can design and produce according to different requirement on size and temperature.
7.Functions: Fresh-keep, freezing, quick-freezing, fire-proof, explosion-proof, air-conditioning are all available
China cold room Application fields:
Biology, industry, military, food, florist, farming, medicine, logistics, hospitality, and food processing.
Tags: China cold room factory, customized cold storage, chiller room brands, quality cold room
If you want to know more products, we have: bread spiral quick freezer, china iqf freezer, double spiral iqf quick freezer

Your cart is currently empty.