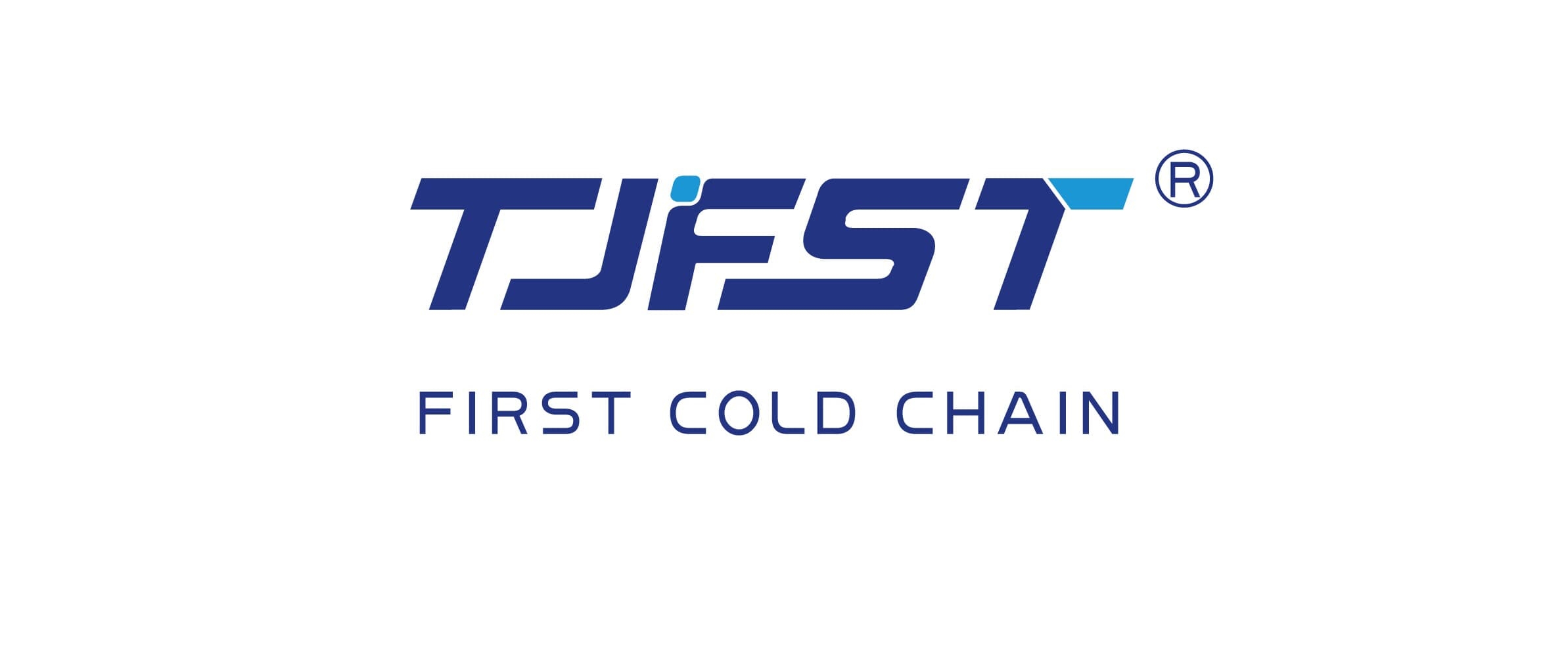 small blast freezer suitable for restaurant and some small type food processing plants.
there are stainless steel and color steel materials .
the capacity from 50kg/time to 200kg/time
can be customized according to clients requirements .
Can whole shipping save installation time .
Tags: fluidized quick freezer for fruit factory, customized spiral quick freezer machine blast freezing, china spiral freezer manufacturers
If you want to know more products, we have: bread spiral quick freezer, china spiral freezer, double spiral iqf quick freezer

Your cart is currently empty.