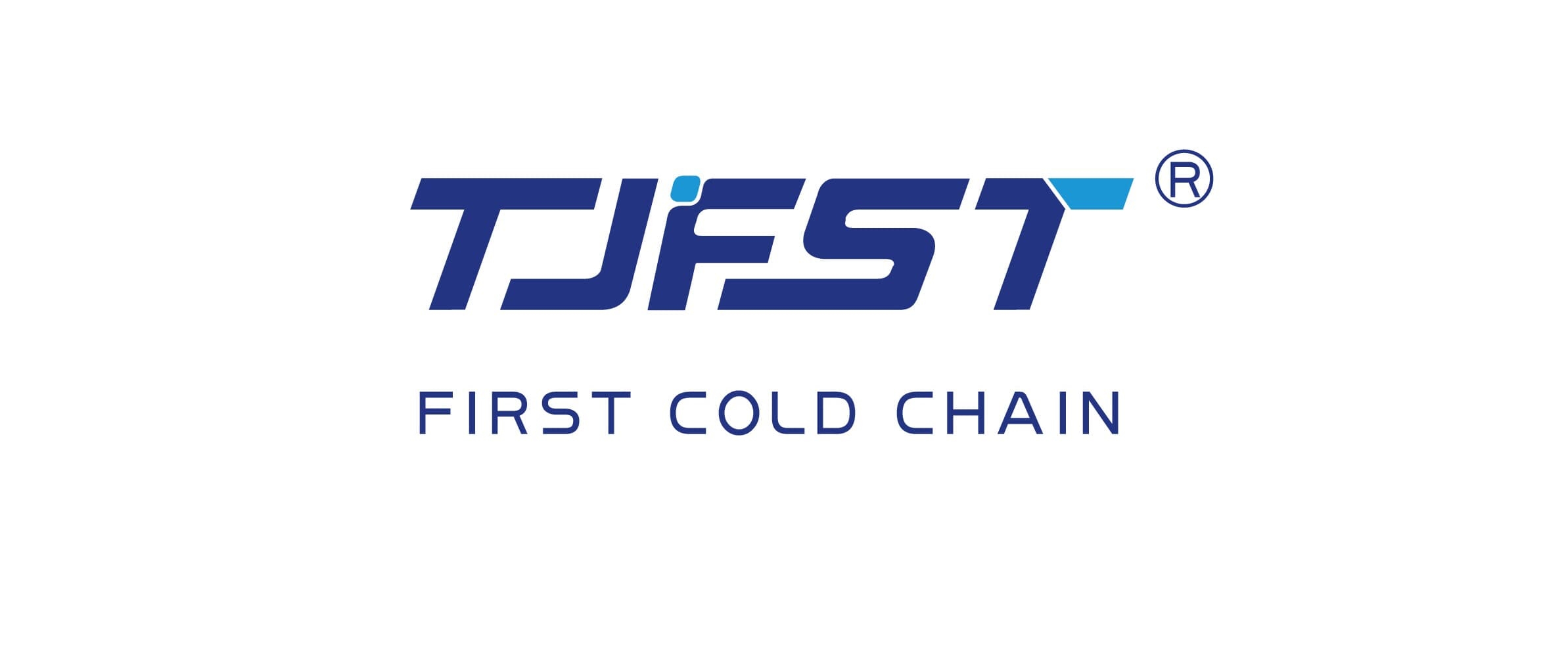 Blast Freezer /container Blast Freezer /Room for freeze fish and storage
The blast freezer / container blast freezer for foreign sale is designed with the size of the latest international standard container whose size is easy for exporting transportation, and the appearance looks beautiful. with the high density heat insulating it can keep the internal temperature, and at the same time it can increase the internal storage space because of its slight and thin maternal, so the worker can work in the freezer expediently.
The container blast freezer has 2 kinds.
One kind is 20ft and the other kind is 40ft,and it is assembled with 30hp 2-stage compressor unit(30hp low temperature screw compressor unit ) and 75hp low low temperature screw compressor unit ,
you can choose the type of moving blast freezer container according to the freezer capacity and origin restriction and other factors
​Tags: container type freezer, container blast freezer , 20 feet container blast freezer
40 feet blast freezer :

blast freezer

Your cart is currently empty.