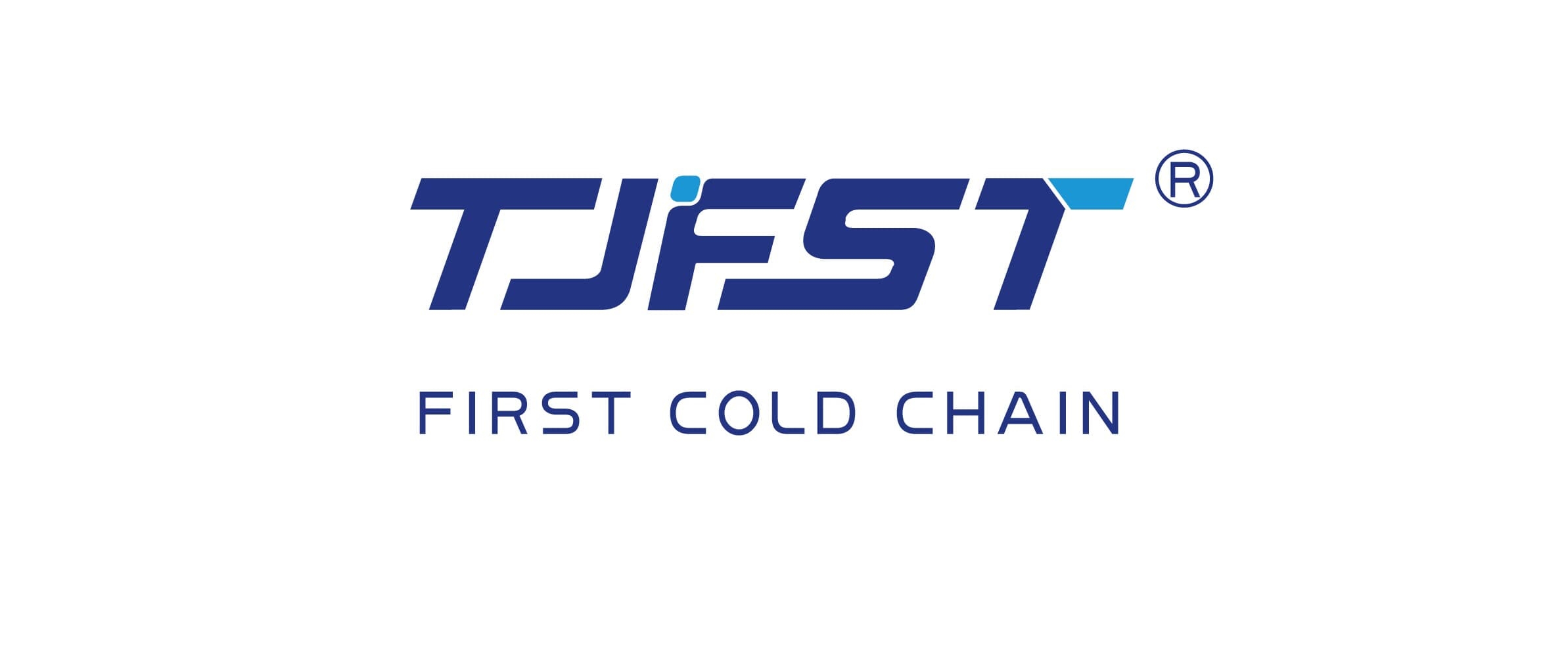 China Tunnel freezer Introduction
Tunnel freezer is a simple structure of the freezer, China tunnel freezer can be divided into different forms of belt and steel sheet .
The tunnel IQF freezer is divided into two kinds of stainless steel mesh belt and Module mesh belt .
The tunnel IQF freezer is used for quick-freezing of seafood products (shrimp, fish fillet, squid, scallop) meat and various frozen foods (dough, egg tarts, etc.) Processing.
China tunnel freezer Composition: tunnel freezer mainly by the transmission part, evaporator, PU and electrical equipment
Tunnel IQF freezer Features:
The China tunnel freezer belt with a large stick chain transmission, reduce mechanical friction, running the use of rectangular square tube + ultra-high wear resistance.
The structure of the China tunnel freezer inside is made of stainless steel, water defrosting series device, the transmission shaft is usually stainless steel shaft, clean and sanitary, the equipment is reliable, long service life, the belt can be ventilated up and down, the freezing speed is fast.
China tunnel freezer Evaporator: the evaporator is made of stainless steel or copper or aluminum tube and aluminum fins, with variable sheet spacing to ensure smooth wind circulation.high heat transfer efficiency, quick freeze (cooling )fast, evaporator along the belt with the direction of running ,Wind area is large, therefore not easy to frost, can be a long time continuous production.
China tunnel freezer PU: Insulation with double-sided stainless steel polyurethane 150mm insulation board body board, insulation effect is good, PU door for the double-sealed and with electric heating, effectively prevent freezing.
China tunnel freezer Electrical system: The use of stainless steel control cabinet, electrical components are used well-know brands, beautiful appearance, easy to operate. According to customer requirements using PLC control.
First cold chain is a professional tunnel freezer supplier in China.
we have more than 10 years experience in Tunnel IQF freezer filed.
Taps:China tunnel freezer, tunnel freezer supplier, tunnel IQF freezer.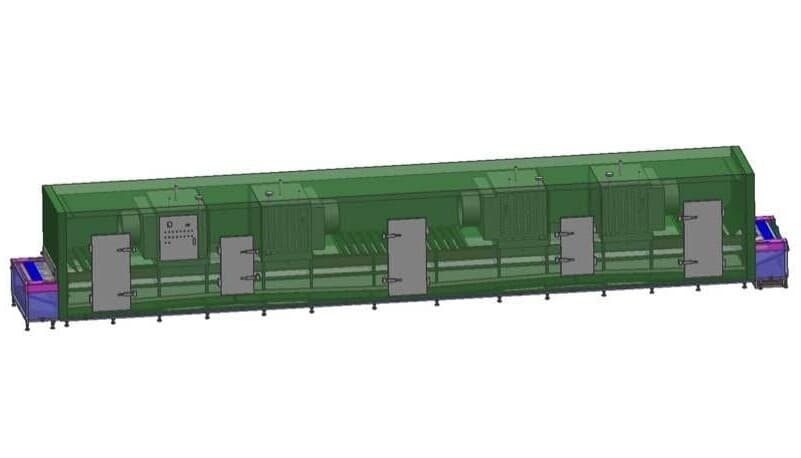 Your cart is currently empty.